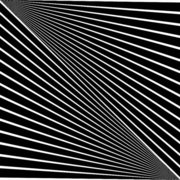 Paradigm: Representation of the world, way of thinking, coherent pattern of thinking, vision of the world based on a system of values.
This definition, as an evidence, describes Collectif Paradigme; they can't be constricted to a single universe because their interests ranges from vidéo art, graphic design, visual art,  to photography and music. Over the years, they have found their true vocation by the fusion of these different artistic skills.
In the interactive, audiovisual and sound installations, Collectif Pardigme tries to freeze a moment, the reality. One thing is certain, their common denominator is digital.
contact@paradigme.tv
LINK BOX