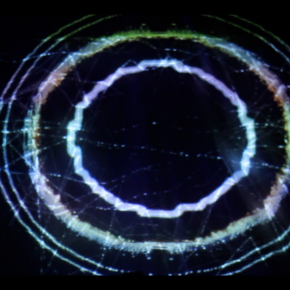 Azael Vj is a video and  lighting profesional. He mainly deals with  Performing arts such as, Vjing, AV performance, teathre, dance, Live Music-Video Experimentation.
He created The Fluor Experience, an experimental audiovisual collective , winners of Malagacrea 2008, Best Performance in the youth performing arts section. 
He he's in charge of lighting and video design of every event in Eventualmusic, concert hall that opened in January 2008 (Málaga).

He has performed Vjing  sessions at festivals, clubs and bars, or with musicians: asKerkan, El sombrero del alquimista, Gastmans, Filetones, Funkdacion, TantaTrampa, Turistas, Kontrarium, Godafoss, Glixx Pistols, Arbol.
Azael, together with Paloma Peñarrubia , is the creator of   "Las Flores No Lloran"  audiovisual project.
LINK BOX