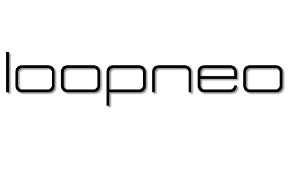 Alex Marco Vj (Barcelona 1973) is the "alma mater" of LooNeo studio, digital lab where designs all artistic creations  for exhibitions, events and performances
With a long history in the art world began in 1994 in various fields, in 2004 he starts to make multimedia art projects aimed at VJing.
He has performed at clubs, national and international spaces, and he has worked with important artists with special emphasis such Interftront (Megabeat), Method and Slowbeats. He's Vj resident at BeCool Club in Barcelona.
alexmarco@alexmarco.net
LINK BOX