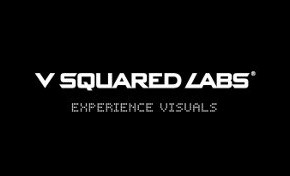 Establishing the future of immersive visual entertainment. Paired with leading lifestyle, advertising and media agencies.
Formed in the year 2000 by Vello E Virkhaus as a small experience art studio.  Expanded into a professional and world renowned visual arts company.
They service live events, interactive design, record labels, advertising agencies, marketing and communications agencies, promoters, musicians, fine artists and more.
Clients Include: Goldenvoice, Corso Communications, Heineken, Ninja Tunes, SJ Lighting, Robert Singer & Associates, Graying & Balding, Executive Visions, N9NE Group, Insomniac, Ultra and Hard.
LINK BOX