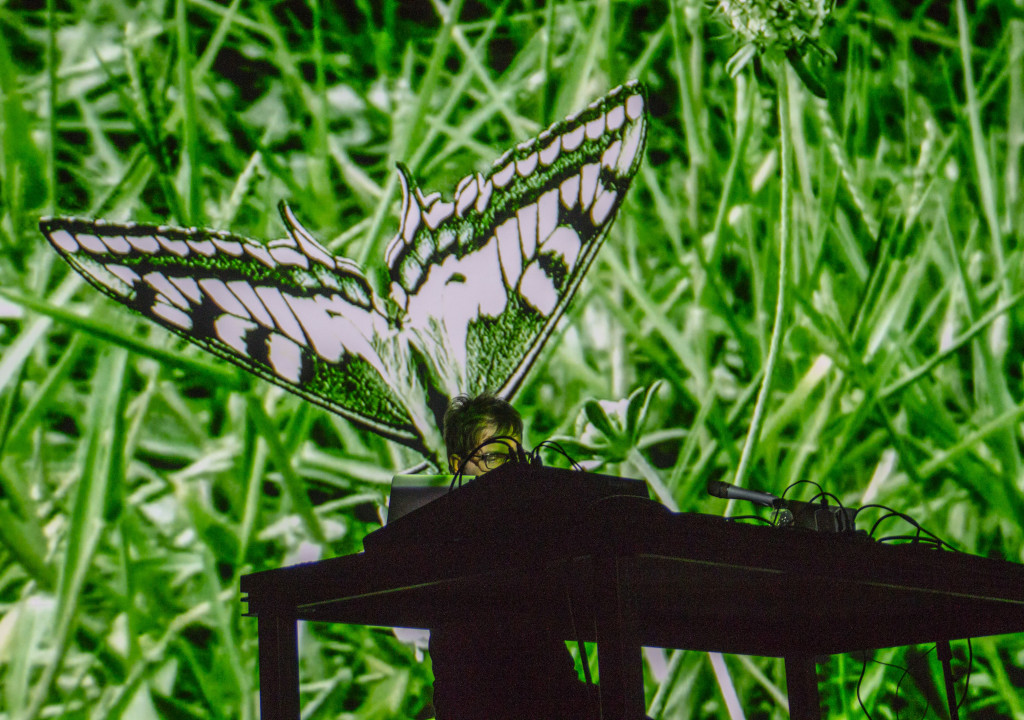 Marta Minguell Colomé an 18 years old animation & VFX student. I'm a visual artist and a photographer.
My main aim is to capture moments about people enjoying installations, vjing's, 3d mappings mixed up with music and experimental sound art.
I'm always looking for events and new things that  are coming up to show to the other's what great experiences can bring us this combination of art and technology.