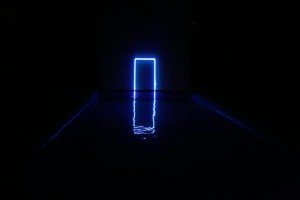 MONTREAL, June 26 – July 1, 2018
The International Digital Art Festival ELEKTRA has been working since 1999 to discover the diversity of performance practices, including audiovisual and robotics.
ELEKTRA is an organism diffuser of works artists that combine art and new technologies while registering in aesthetics current research and experimentation.
The International Digital Art Biennial (BIAN) takes place every two years. This major exhibition on issues combining visual arts and digital mobilizes, in a joint action, actors in the field of arts and new technologies.
As a cultural institution focused on digital technologies and digital arts, and raising questions about the effects of digital technologies and the digital arts, they thought it's important to act as a leader in eco-responsibility and in all our organization.
Elektra
Montreal, Canada
info@elektramontreal.ca
LINK BOX