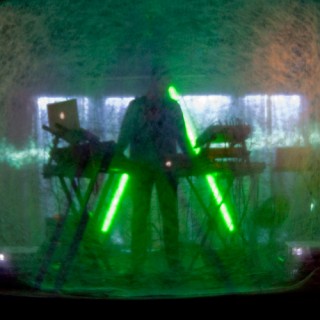 Deadpixel is a global collective and label of video artists, lighting designers, inventors and DJs. When curiosity is merged with experience in a multitude of creative fields and technical expertise; the works of Deadpixel become journeys that spark one's imagination.
The visuals created by this collective have been exhibited, performed and installed in spaces such as art galleries, concert stages, clubs and even in mining facilities.
Deadpixel was initiated by Michal Larsson and Viktor Eriksson in 2005, both currently living in Gävle, Sweden, their work however have been performed and traveled around the world.