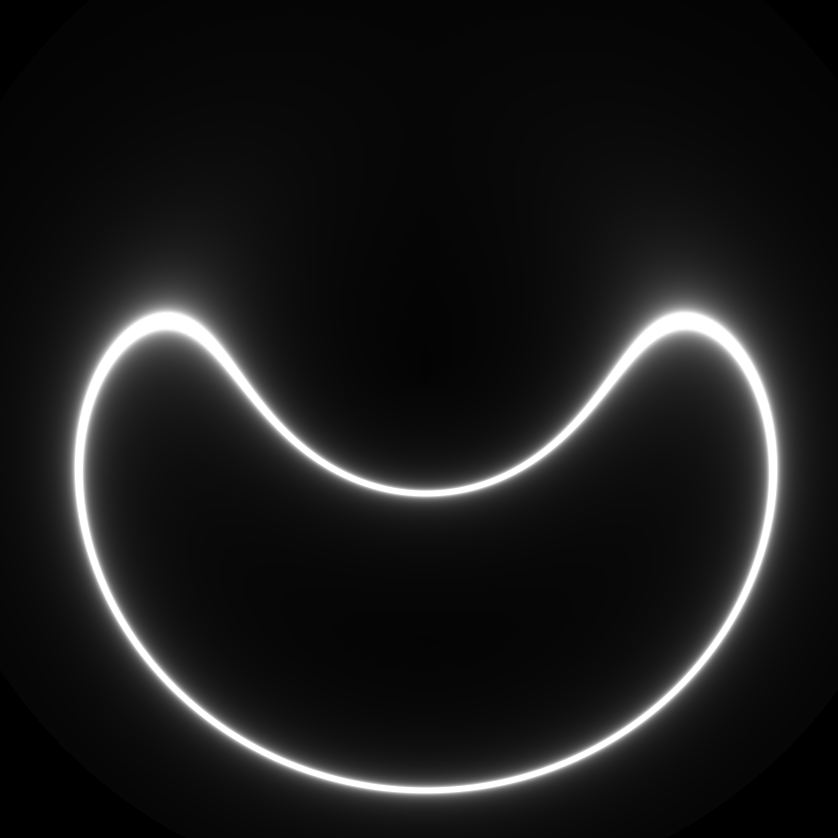 Vdmo Kstati is a passionate Visualist/VJ, founder of Australian Vj Union, acting as Multimedia producer that strongly believes that Visual aspects are extremely important in any Event production and particularly enjoys performing with Electronic Dance Music as source of Inspiration.
With over 8 years experience, vdmo Kstati has played in a wide range of Events and Festivals across Queensland, Victoria and New South Wales along its regional and Capital Cities.
In many projects that he was involved and produced, his initial interests always came from the surroundings of each place, with its unique attributes, history and culture.
Understanding such environments and looking at them from interactive point of view by combining online interaction and social gatherings with same theme, it increases personal social and interactive discussions and collaborations.