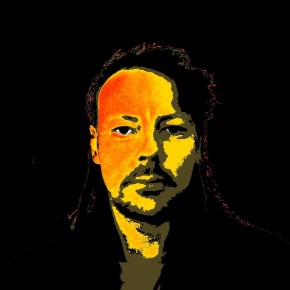 Aleksander Sprohgis is an emerging Estonian VJ who uses all kinds of available material, re-edits it, and turns it to a synesthetic fusion, exploring divine and psychedelic experiences through art.
In the past two years he has been mostly creating visual atmospheres for live bands and musicians, choosing and mixing visuals live according to the specific music and scene, as well as using analogue devices and slides to alter the environment.
In addition to VJ work, he has participated with installations in exhibitions and festivals, among them Pärnu Video and Film festival in 2010, with video installation 'Sacral Room', and Uutmoodi Asjastamatus in 2012, with interactive installation 'If you do not move, you will vanish'.
glawapple@gmail.com
LINK BOX