Installation at SonarPLANTA by Semiconductor, Earthworks.
This is the final photographic reportage of Sonar, Day 3 and we saved the best 'til last with 20 years of Raster Noton, with performance by Byetone and Alva Noto, the incredible installation, Earthworks by Semiconductor, a visual performance with code by Alba Corral, alongside a load of Sonar+D goodies in the Market Lab. Here we go…
All photos by Hayley Cantor (c)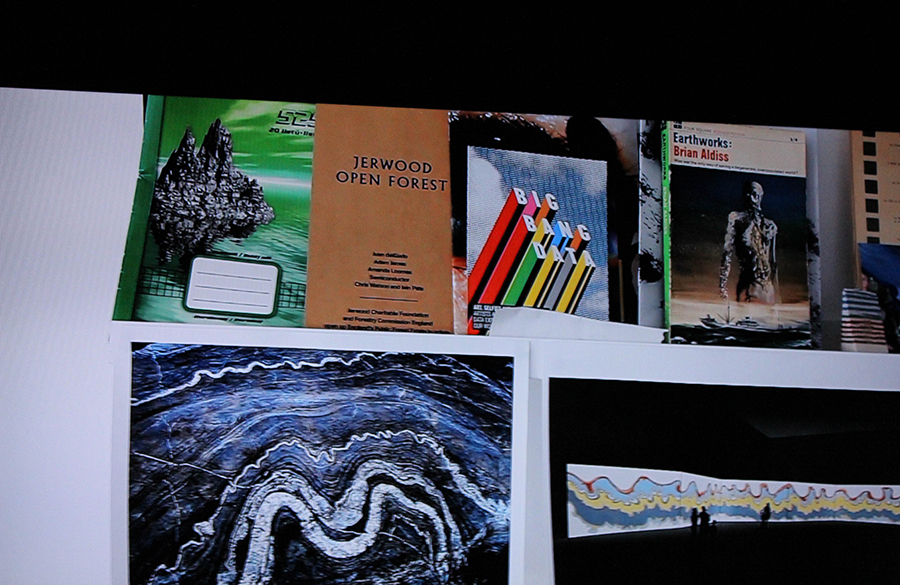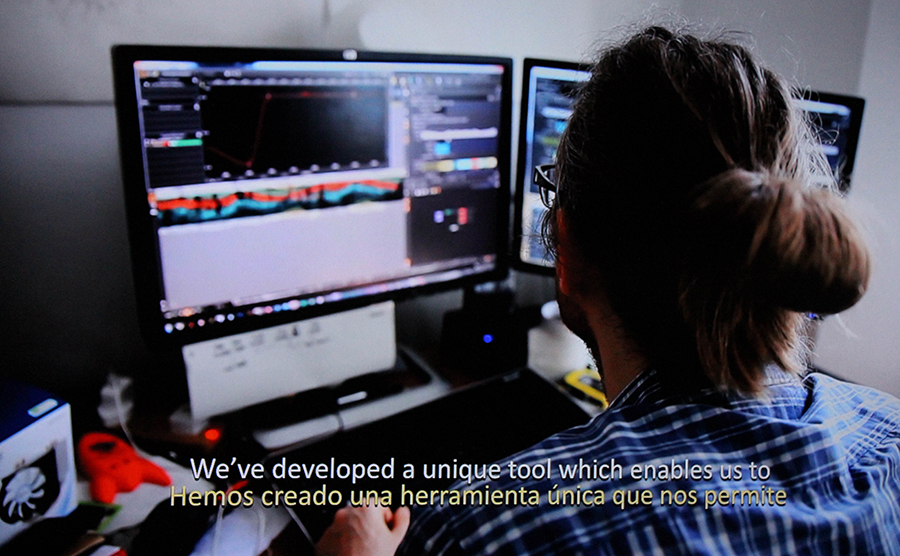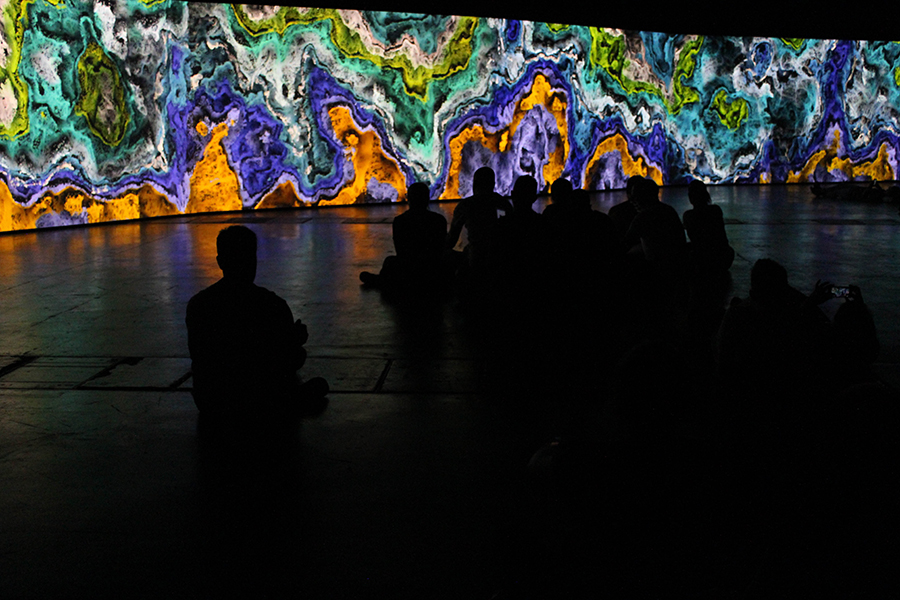 Live performance for 20 years of the record label Raster Noton, by Alva Noto, also known as Carsten Nicolai: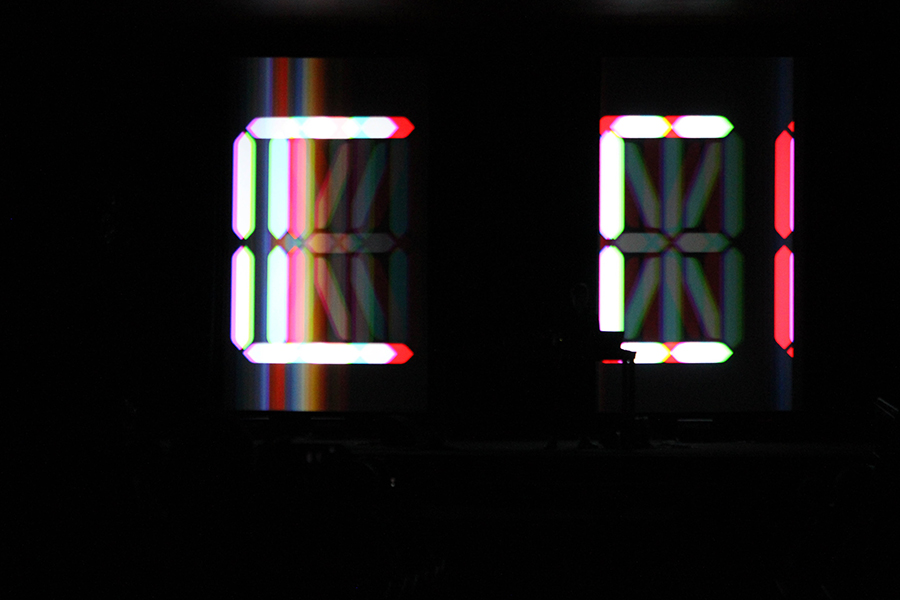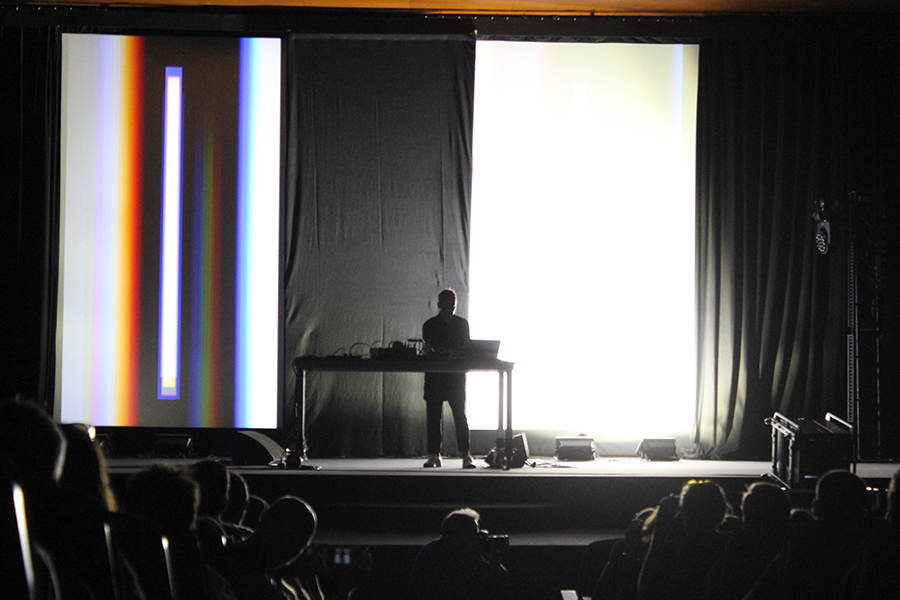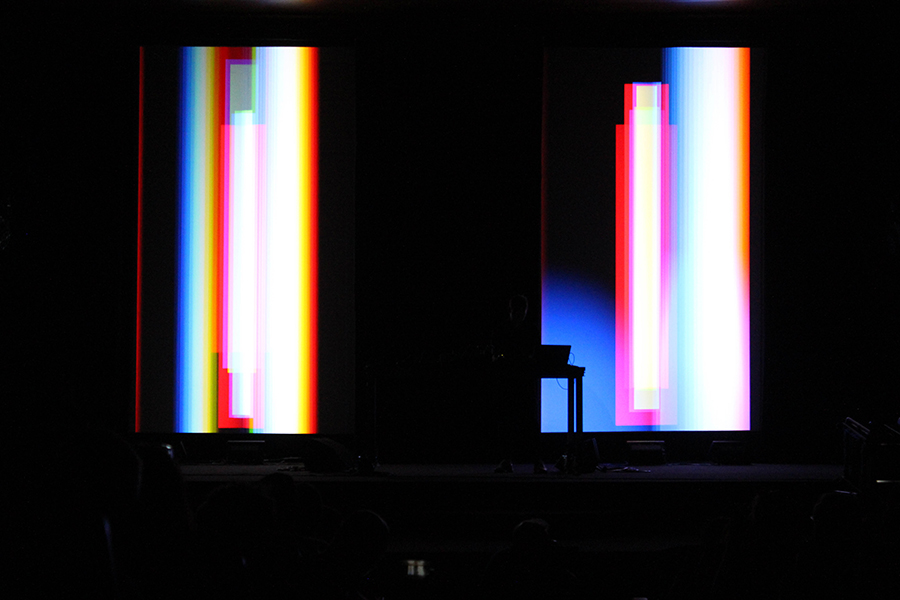 Byetone live for Raster Noton at Sonar Complex.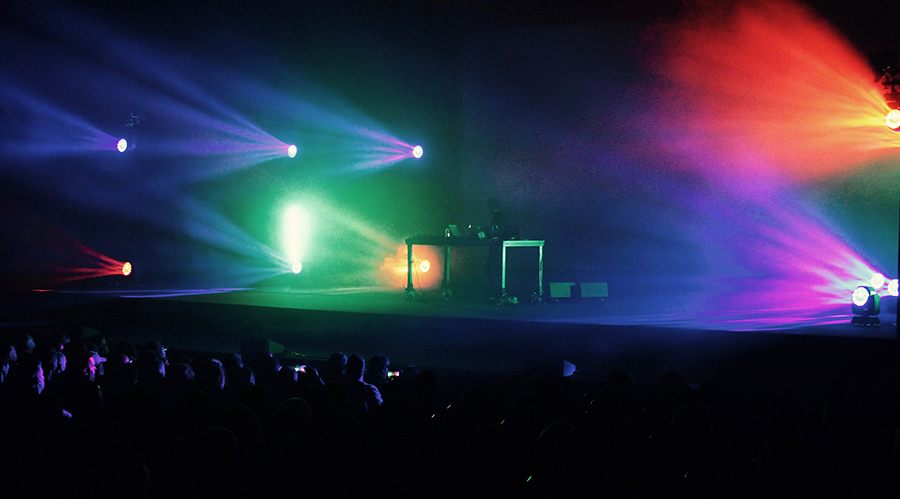 Installation for Adidas Originals at the entrance to Sonar Hall.
Alba G. Corral live with bRuna & Wooky.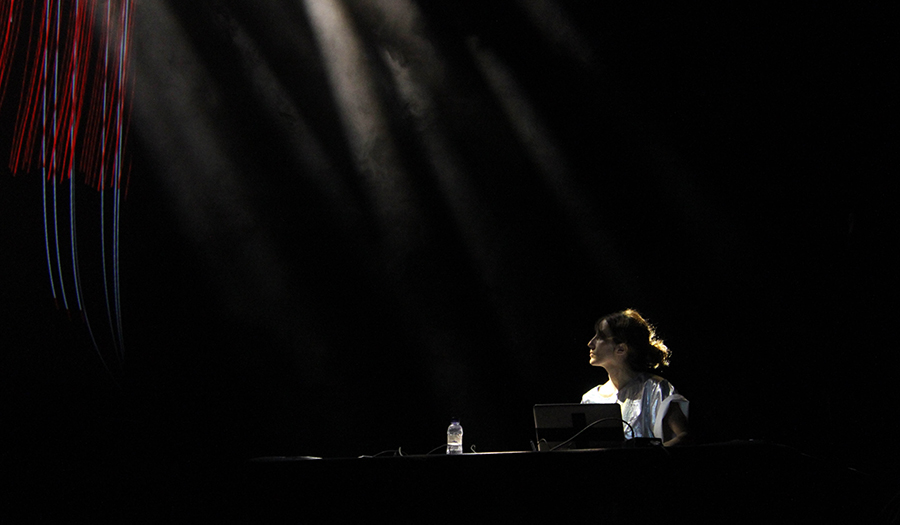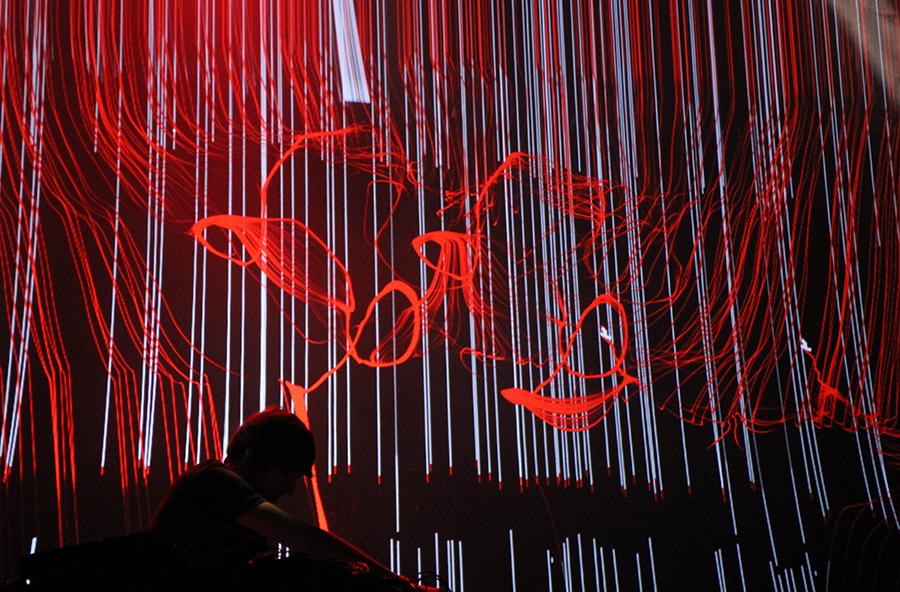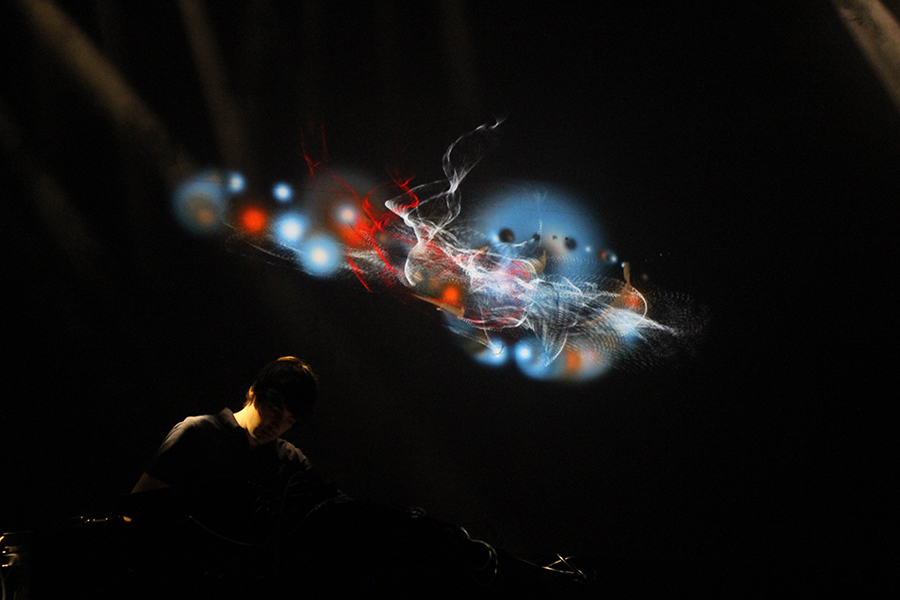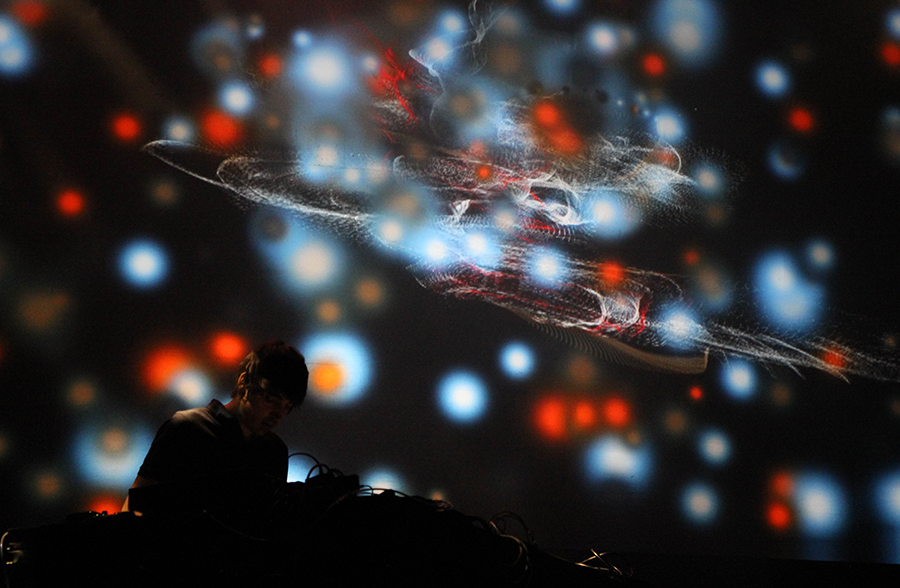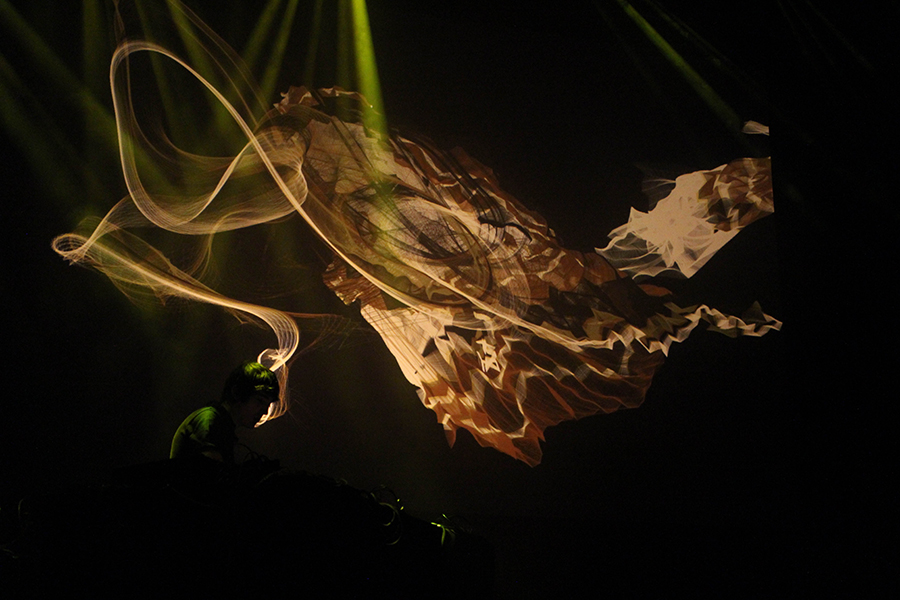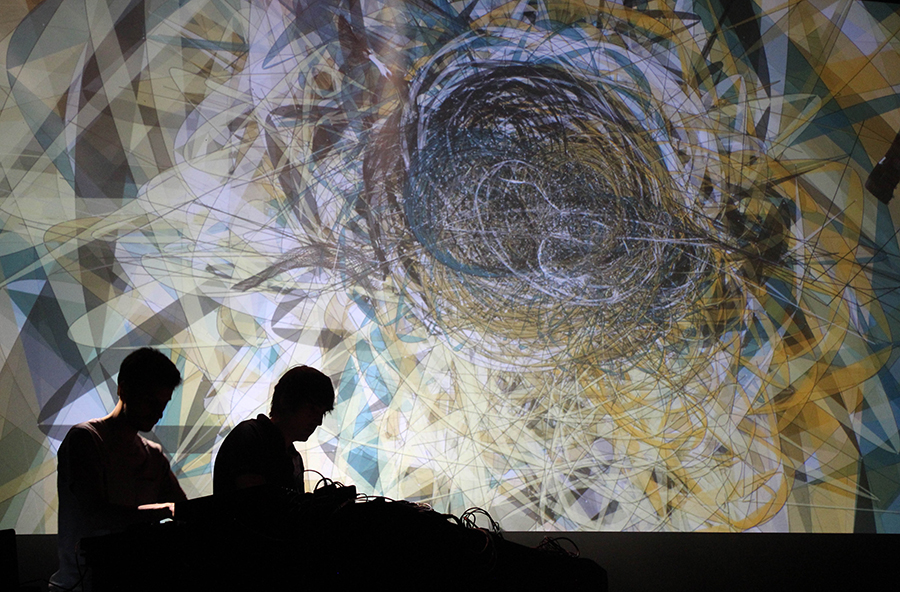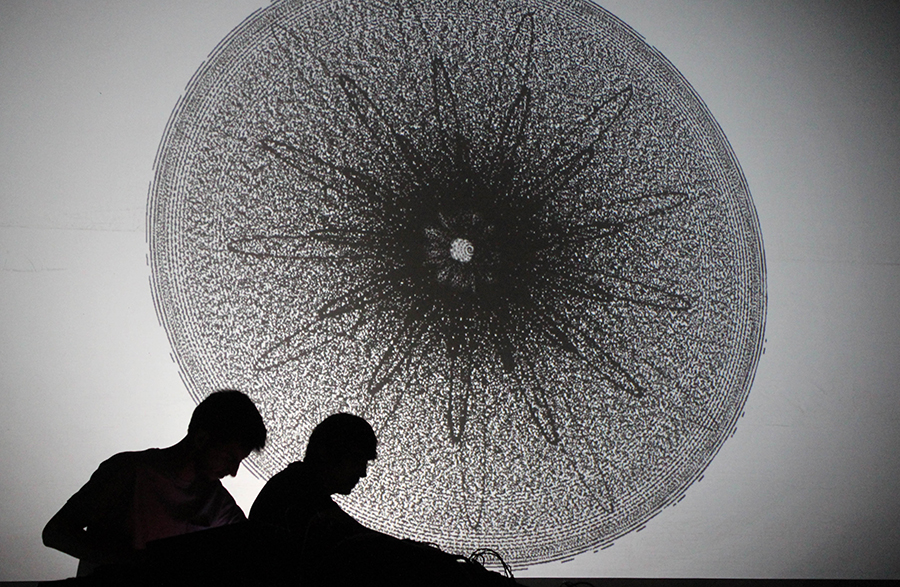 Atmosphere outside Sonar Hall.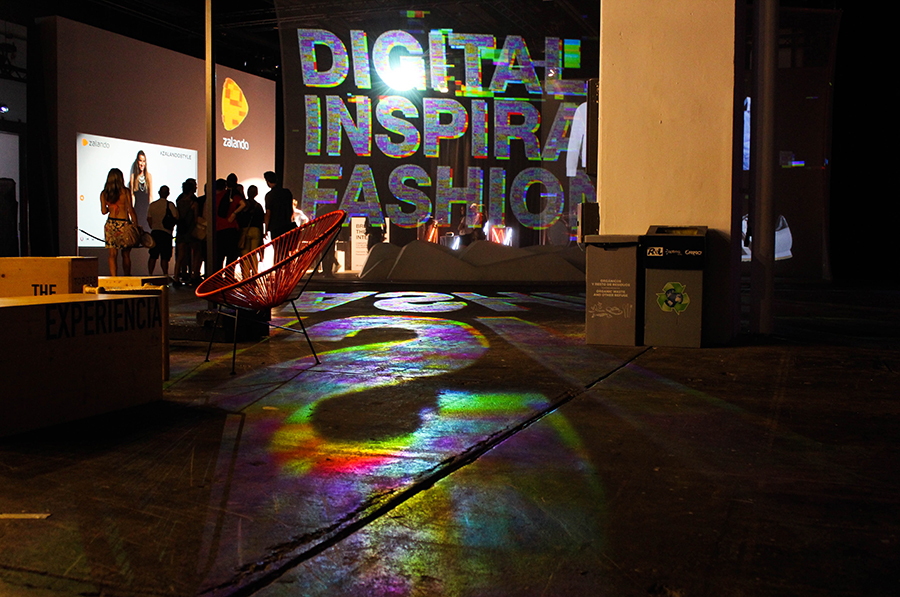 Sonar official merchandising store at Sonar Village.
Back at Sonar+D Market Lab, with ALMA sounds from Space.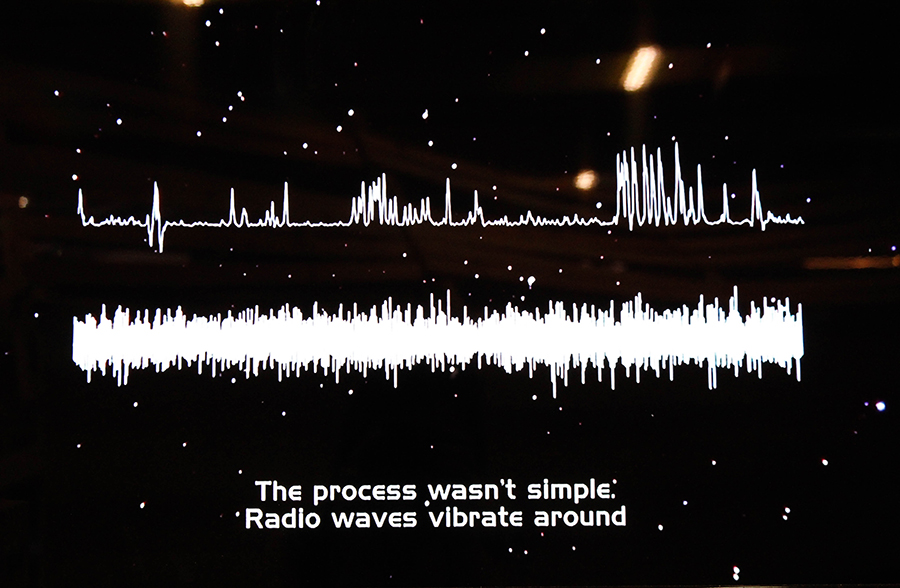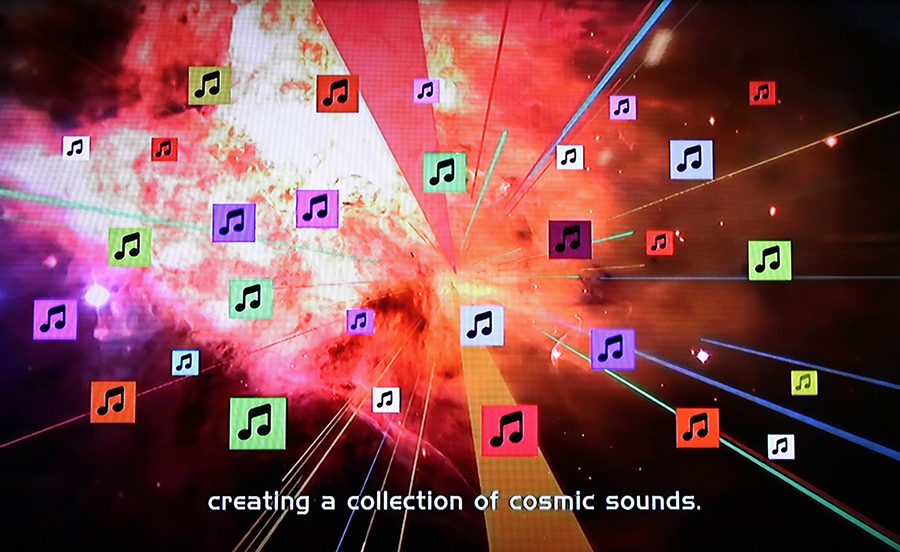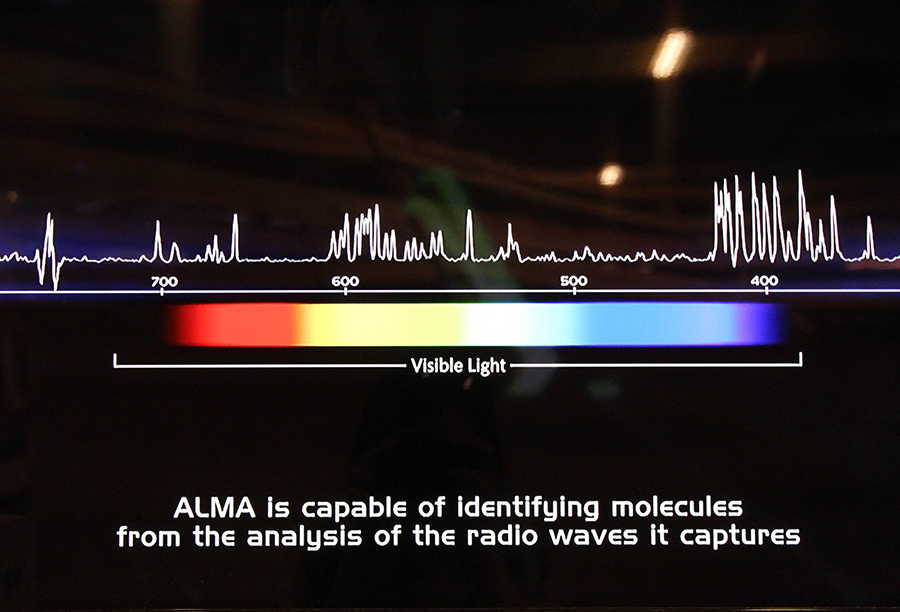 Music creation at Sonar+D, Market Lab.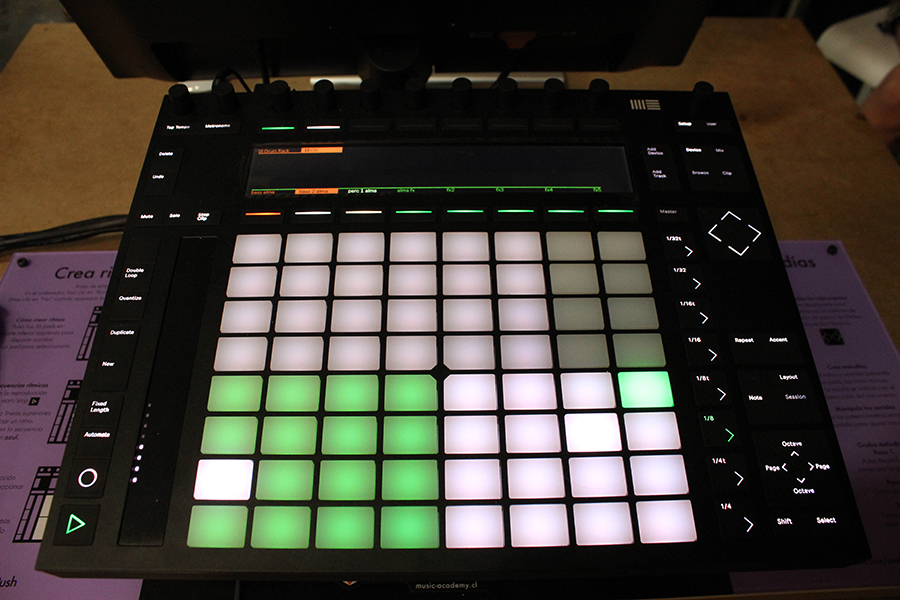 Domestic Data Streamers vs. Spotify, defining your future moment.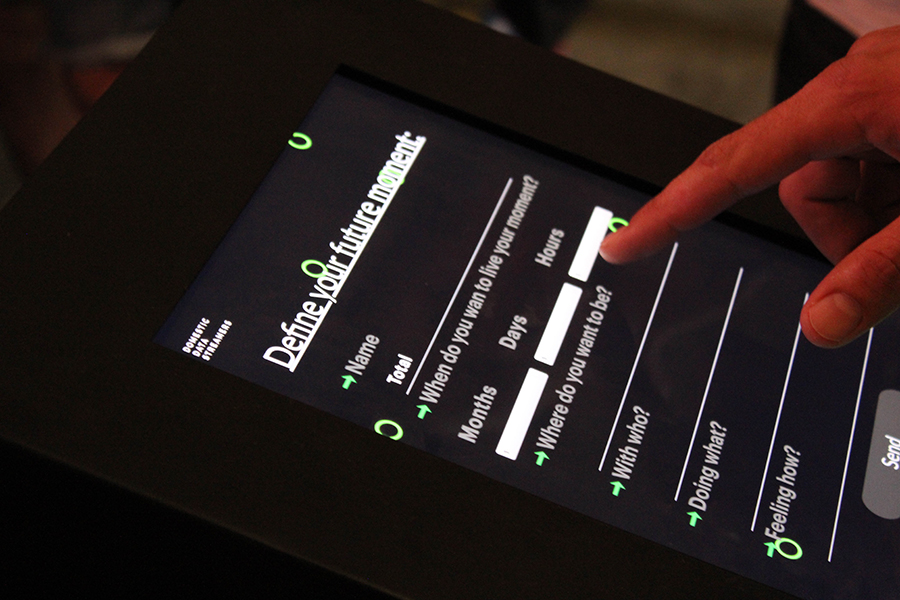 Check out the photo reportages for Sonar by Day 1 and 2.