We have been awaiting for the new edition of Splice Festival after the great kick off of the first edition in 2016. The festival grew and delivered a new improved edition this year featuring big headliners such as the legendary duo Coldcut and spectacular 1024 Architecture  together with new emergent local and international talents.
The UK branch of AV Node has immediately set itself as the hotspot for Audiovisual culture in London. We want to congratulate the organizers for the huge effort they put to create a networking event rather than a pure fun time festival.
Splice creates a hub point where artists and fans of multimedia experimentation gathers to exchange and learn about the creative use of new technologies. Moreover than AV performance the festival has proposed many workshops, talks and Q/A sessions about important topics in multimedia creation.
The line up showed a wide range of different AV practices from mappings to analogical composition and a careful selection of advanced electronic music djs.
We want to re-stress once again how important it is to create a networking hub event for multimedia creation. More than a simple showcase of different techniques and contents it is a way to promote and stimulate creativity.
Splice Festival has been supported by England Arts Council and The Creative Europe Programme of EU. Cultural events regarding new technologies requires solid and constant support from Arts Councils, Embassies and privates. Also Media partnerships are important to boost the visibility locally and worldwide.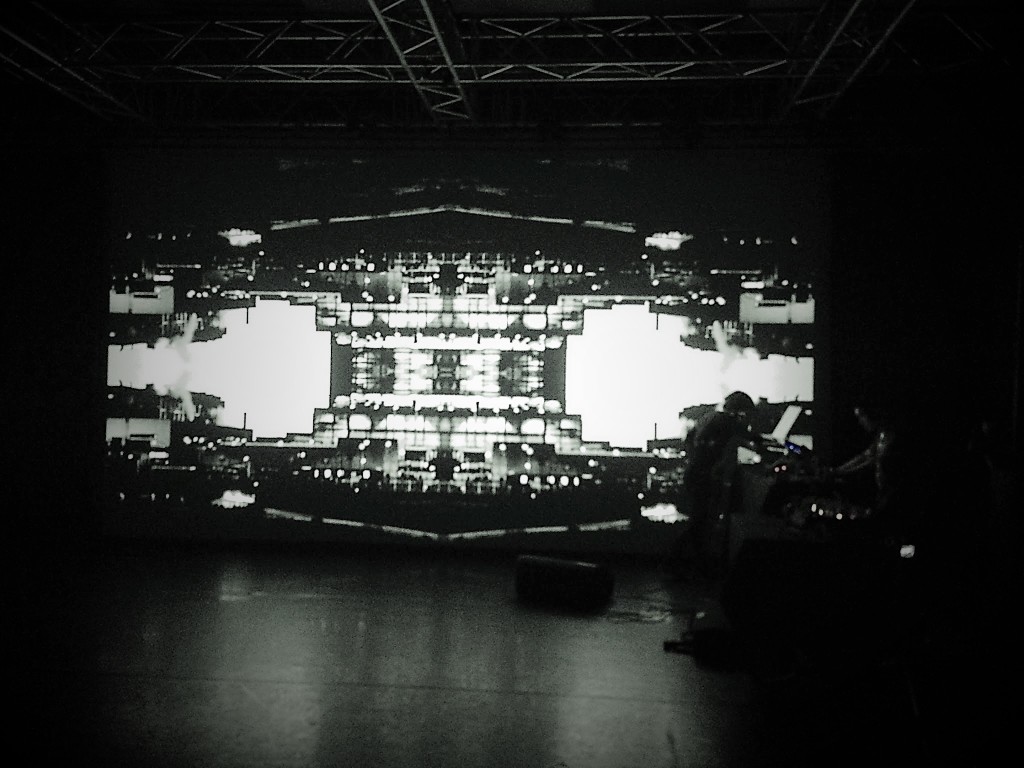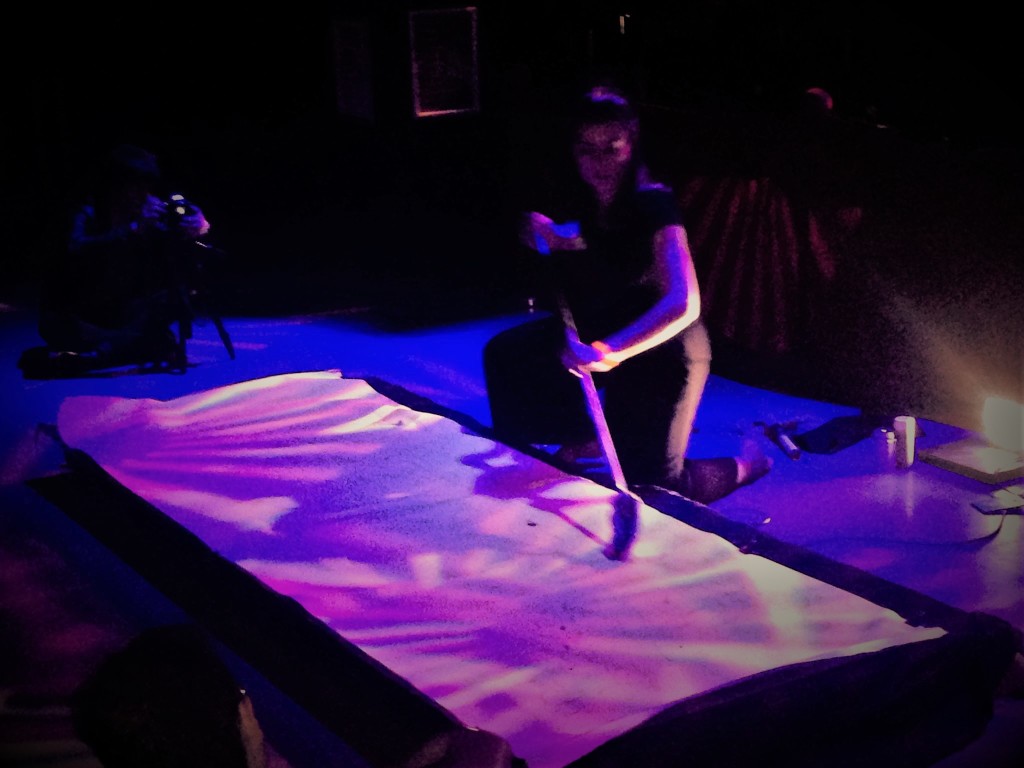 We wish all the best to the organizers. Splice has all the features to become a regular and long lasting festival in the European Audiovisual scenario. We will always support and promote the project widening its audience and visibility worldwide.