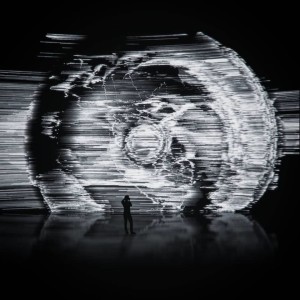 Hotaru Visual Guerrilla is an independent creative studio for digital art and design formed by Jone Vizcaino and Ander Ugartemendia.
Through an experimental practice, they like to create works which are out of the ordinary pushing the boundaries of creative possibilities. Hotaru Visual Guerrilla take every project as a unique start, treating their works as a living being that evolves and grows remaining faithful to the original idea.
Being with music and sound is a special part in their lives, Hotaru Visual Guerrilla look for projects where audio and images are tightened together to create powerful contemporary artworks.
Hotaru Visual Guerrilla cover a wide range of disciplines such as Projection Mapping, AV Sets, Art Direction, Graphic Design or Motion Graphics.
LINK BOX