Aavistus festival is the first event focusing on audiovisual arts and VJ culture in Finland.


The festival has been founded by a group of VJs with the goal of outreaching new audiences and promoting collaboration among audiovisual artists.


As you know we are always happy to add a new pinpoint on the Audiovisual map we have been building since 2011. Especially when it comes from a country we haven't heard in a while from.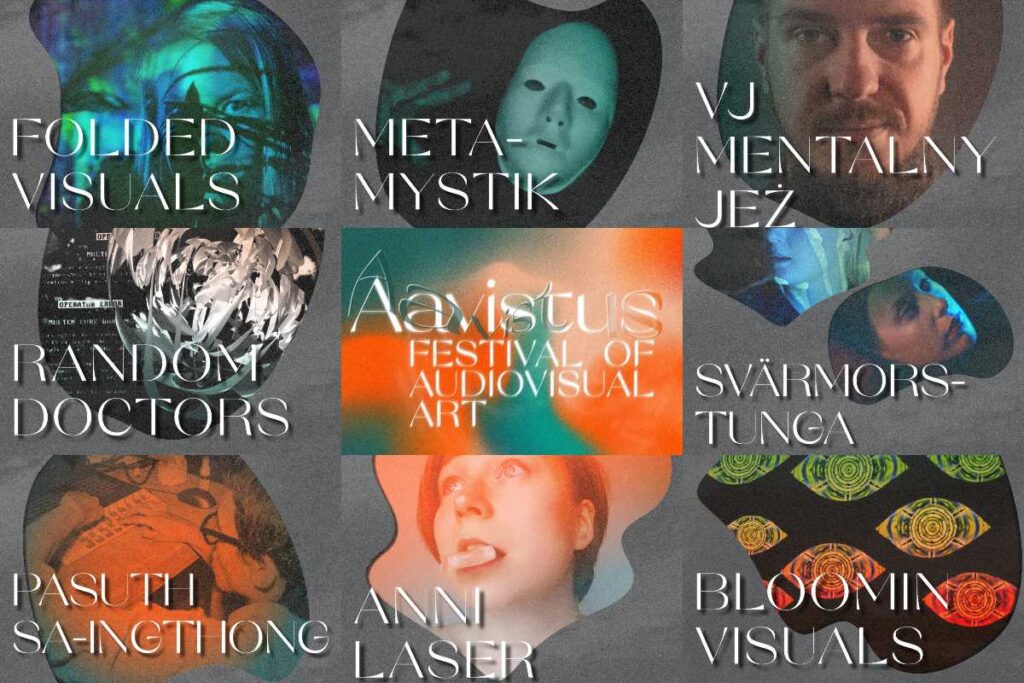 Aavistus Festival is the result of the joint effort of local audiovisual artists and event producers to endorse VJing as an independent art form.


Artists need events to showcase their work and for professional networking. As any ground-breaking form of art, the beginnings are tough due to the lack of dedicated events.
Vjing and audiovisual art are often misinterpreted as forms of entertainment to complement electronic music.
It is true that VJing especially, share the same breeding ground as electronic music. Nevertheless it quickly took its spot as an independent, varied and complex art form.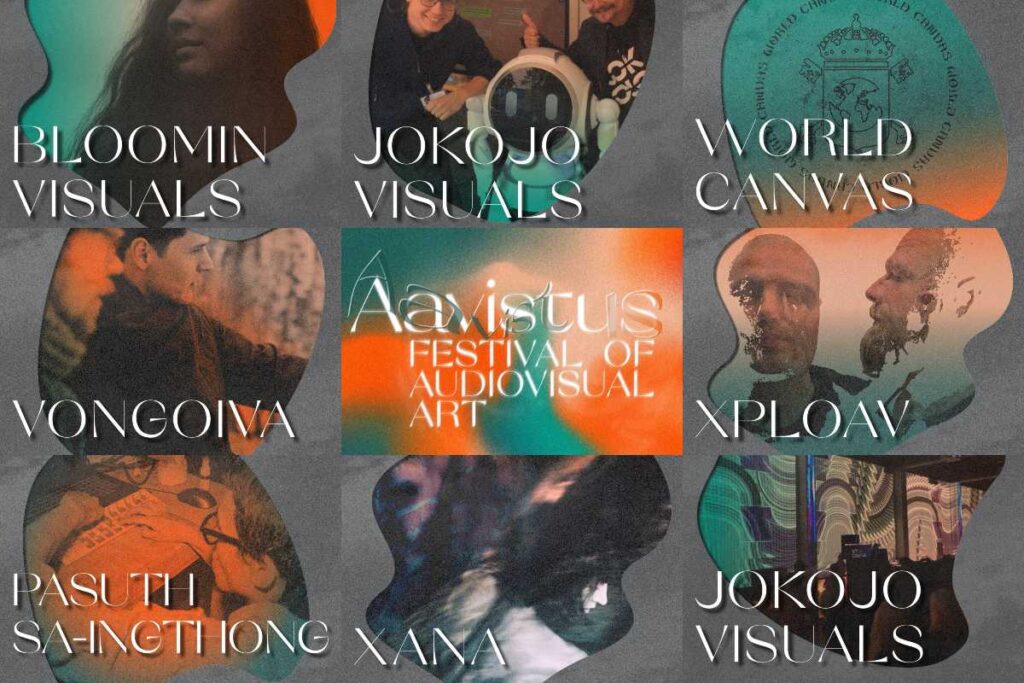 Aavistus Festival responds to the specific needs of the local artistic scene bringing something fresh in Helsinki and truly ambitious, considering the overall Covid scenario and restrictions to public events.


The programme includes AV live performances, VJ sets, audiovisual installations, projection mapping, workshop and panel discussions.

It will take place in multiple locations in Helsinki. Aavistus Festival organisers aim for the event to become a a truly international festival, when travel restrictions don't stop us anymore.
From Audiovisual City all the best of luck to this new kid on the audiovisual events block!