TodaysArt are crucial in the global audiovisual scene of today and tomorrow, they need your support!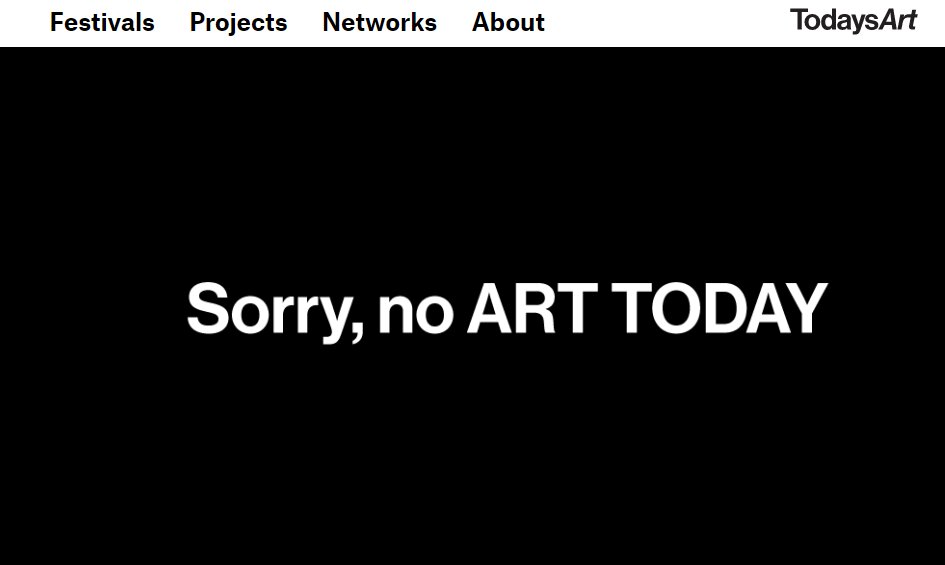 They will share our response on social media with The Hague's Arts Council to prove their irreplaceable role in Arts and Culture.



You can help them continue their incredible project simply by liking and commenting on their Facebook or Instagram. Find more information about the call on TodaysArt social media posts.



Hundreds of artists, partners, collaborators and people who took part or feel part of the community have already reacted to their call and shown their support.

We want to share our understanding of these extremely difficult times, and show our support. We encourage anyone who feels part of the audiovisual scene and creative arts community to like, share and comment to prevent them from disappearing.
Their efforts to create a truly international and multidisciplinary network are invaluable. We truly believe – and so do many partners and artists from all disciplines and parts of the world – that their absence would mean an irreversible damage to the beautiful audiovisual art world we have now.
Moreover, their proactive nature in creating a space for inspiration and exchange needs to be spread to improve our current social and political dynamics and the world as a whole. Supporting them means supporting artists, their diversity and representation.

TodaysArt is a global network for art and creativity based in the Hague, where their annual festival takes place. They are actively working on numerous projects and work with many partners such as other fellow festivals and cultural institutions in the World.
They are partners of projects on arts and creativity in Europe such as We are Europe (other members include Sonar or Insomnia); SHAPE platform for Sound, Heterogeneous Art and Performance in Europe (CTM festival); as well as global networks such as ICAS network of International Cities of Advanced Sound (LEV festival, MUTEK…) amongst others.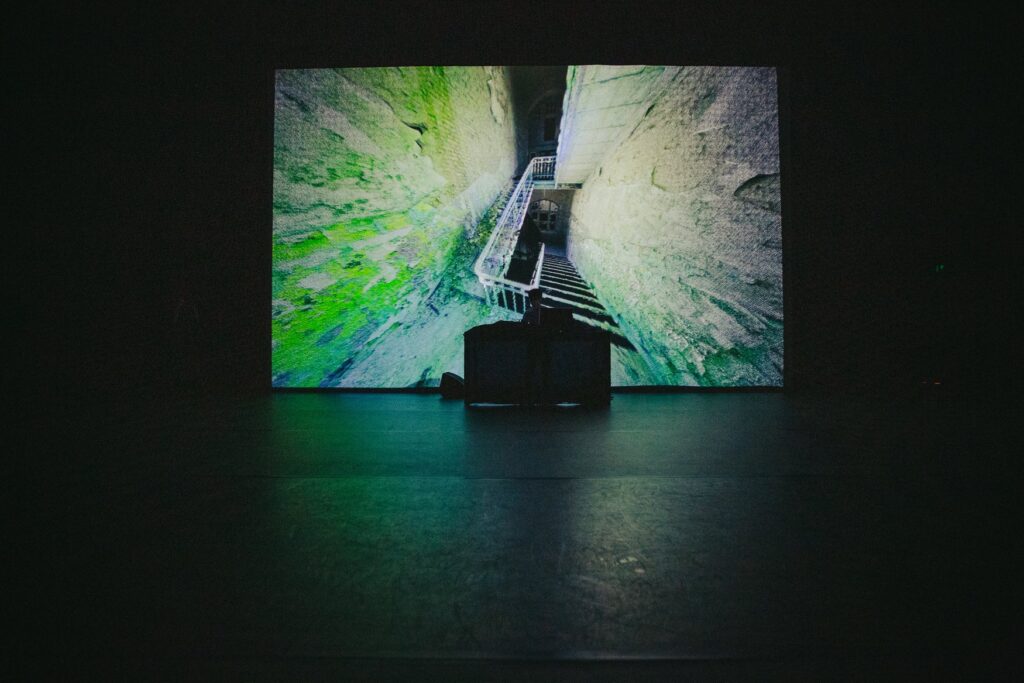 Throughout the years they have commissioned from new emerging talent to the most influential artists in audiovisual and new media art, electronic music and beyond. International artists include: NONOTAK, Memo Akten, Lisa Park, Refik Anadol, Ryoichi Kurokawa and many many more…

SHARE AND SHOW YOUR SUPPORT!


Website | Facebook | Instagram | Twitter | Youtube