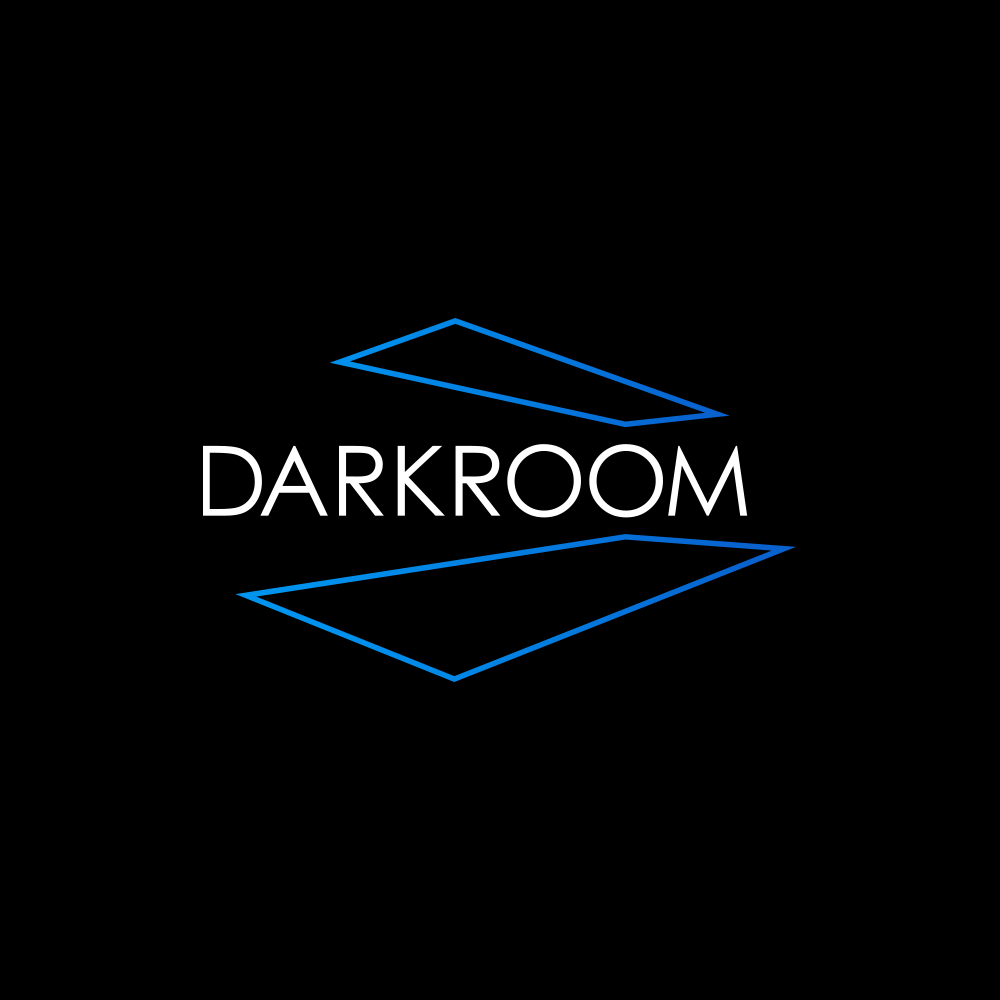 Established in 2003, Darkroom is a design studio with a primary interest in applying digital visual content – motion graphics, live action, 2D and 3D animation – to new and innovative screening technologies, including video mapping, full-dome and bespoke LED structures.
The studio is based in Auckland, New Zealand and have a global footprint, producing content for events across Europe, USA, China, India, Japan, South America, Australia, Africa and the Pacific.
Darkroom has collaborated with artists such as Takashi Murakami and Carl Cox, created video shows for summer festivals like Glastonbury and Kimberly, and produced corporate shows for the likes of HBO, Google, Louis Vuitton, Bentley, Samsung and Smirnoff.