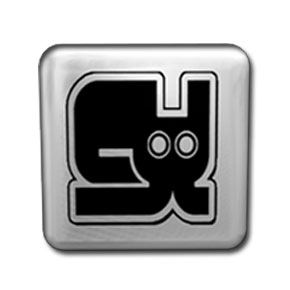 Sphunkgrafix is the alter-ego of Joel Martínez Villena. He is an audiovisual artist based in Barcelona.
He has a Higher National Diploma in Computing and Multimedia Design at ESI (Escola de Sistemes Informàtics) Barcelona. He has a Graduate Digital Video performed at the University Pompeu Fabra (Barcelona).
He started in the late 90's and early 2000 to become interested and involved in creative audiovisual processes performed in real time. His visual works range  from abstraction to figuration, from the real image to elements of motion graphics, exploring the possibilities of collage and fusion of different media in the world of video.
His working method is to prioritize the outcome of artistic creativity over technique and software used: thus combining different sources of generation of graphics (3D files, Quartz Composer, Flash, Video compositions…) in order to obtain a visually striking and suggestive result for the viewer, but away from visual clichés.
joelvillena01@gmail.com
LINK BOX