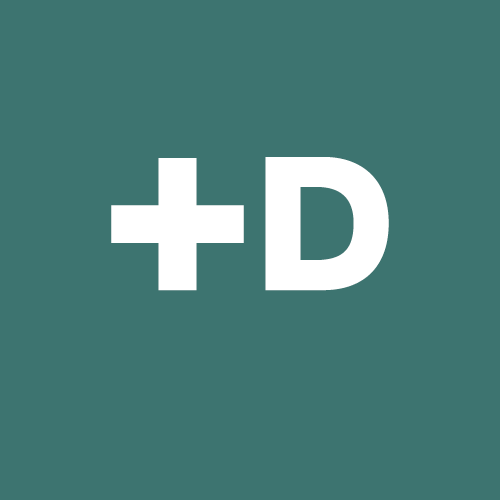 Sónar+D is an international congress that explores how creativity is changing our present and imagining new futures, in collaboration with researchers, innovators and business leaders.
Since 2013, this antidisciplinary meeting gathers in Barcelona leading artists, creative technologists, musicians, filmmakers, designers, thinkers, scientists, entrepreneurs, makers and hackers to participate in a carefully commissioned program with the aim at inspiration and networking.
For thousands of professionals and enthusiasts from more than 100 countries, Sónar+D is a unique and inspirational environment, open and relaxed, where to discover groundbreaking new work and find opportunities, learn new skills, network and showcase their initiatives.
The audiovisual event consists of four very intense days of talks, demos and workshops, tech shows and exhibitions, immersive experiences, one on one mentoring and community meetups, and much more.