We look forward to visual treats at Barcelona's ever-growing audiovisual event: Mira Festival.


Each year, we've seen the gradual addition of a full dome projection mapping experience, more and more live visual performances and art installations, with this year including an impressive new media art exhibition to get the old brain cogs turning.


Hosted at the old fabric factory in the Sant Andreu district of Barcelona, Fabra i Coats is the venue of dreams for many festival goers and organisers.
Let's leave the work to speak for itself. We present you with our summary of our Mira experience of the Friday night at the festival in form of a photographic journey through new media art time and space…
Mira Dome by Adidas Originals
"Extraordinary Alien" by Fatima Al Aqdiri & Transforma
The Search for (Modern) Pleasure (Exhibition, various artists)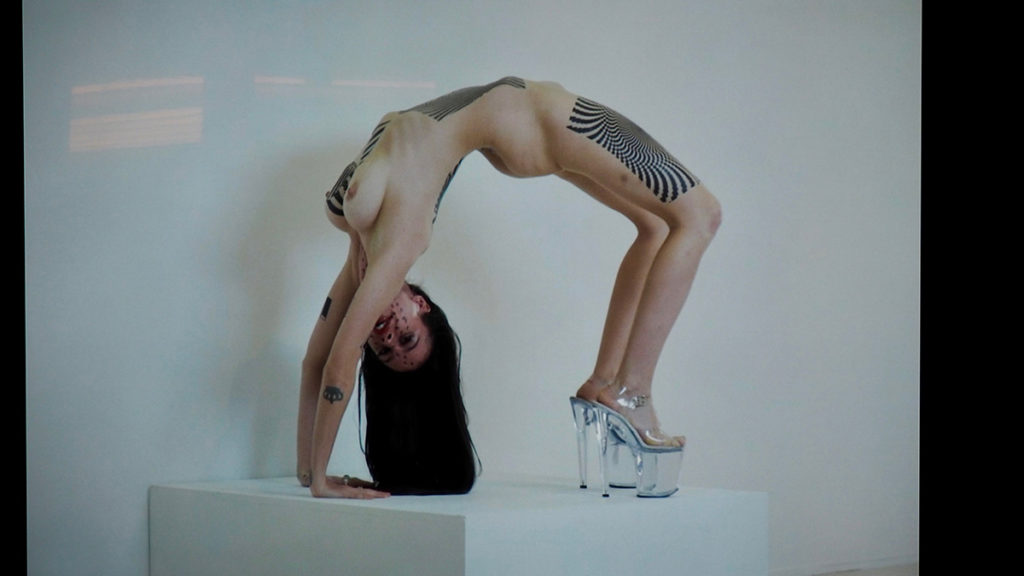 Keiken, Nati Cerutti, AGF Hydra, Suzanah Pettigrew and George Jasper Stone: Digital Pleasures
Visual orgasms – Faith Holland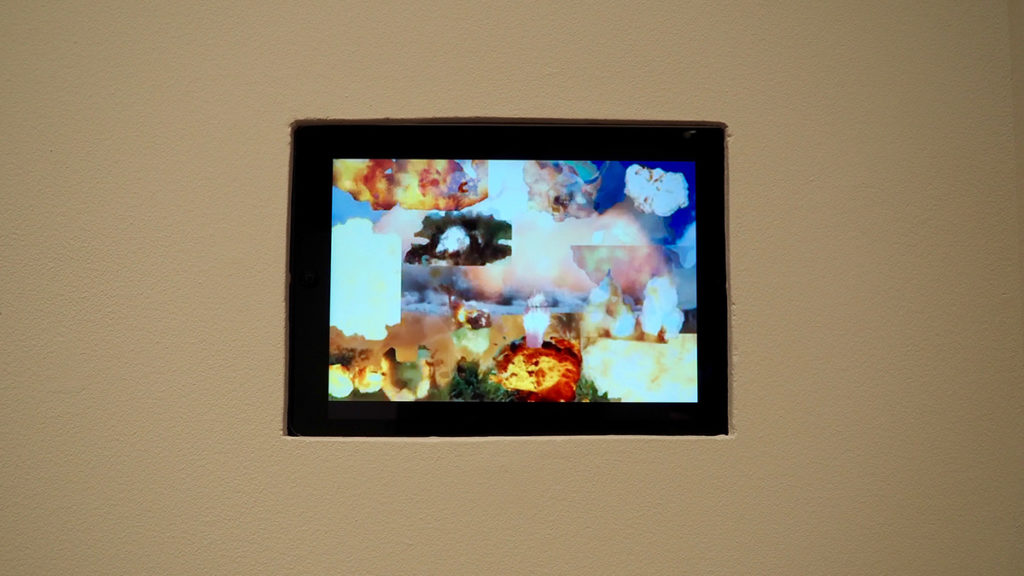 Filip Custic – Cuadro Virtual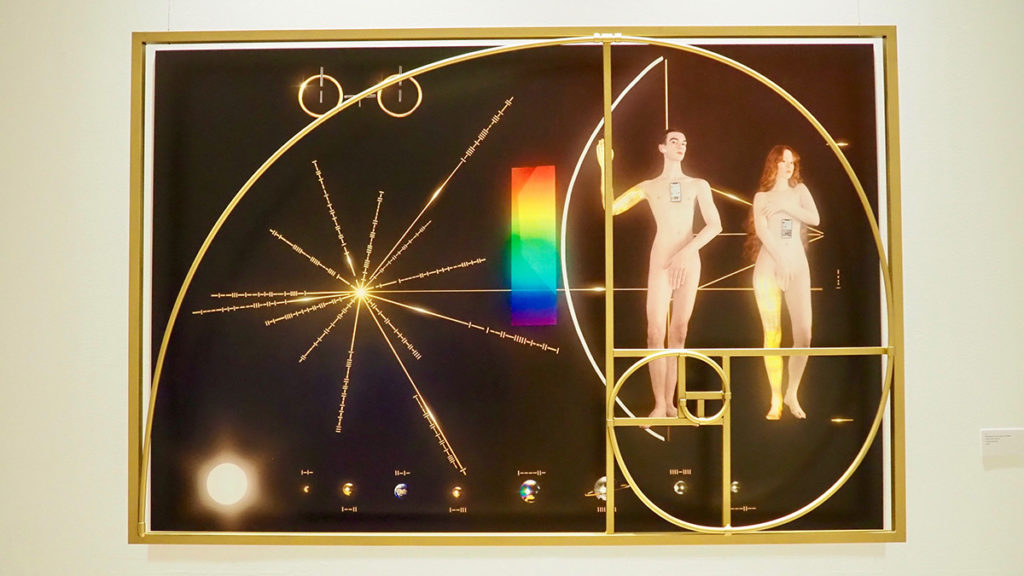 Esmay Wagemans – New Humanity
Carlos Sáez – Hardware Fetish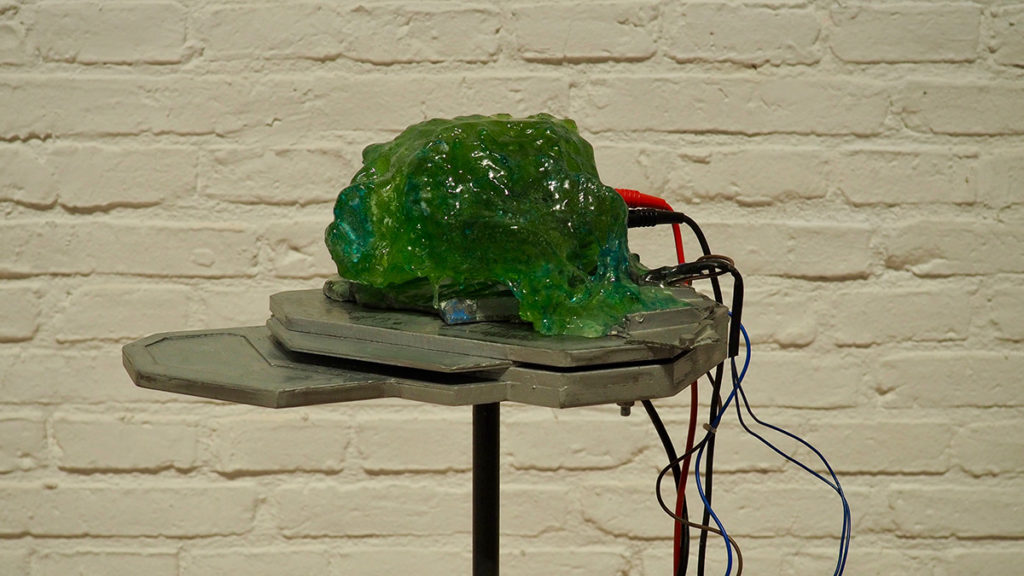 Field – Scan I-IV Collection courtesy of Sedition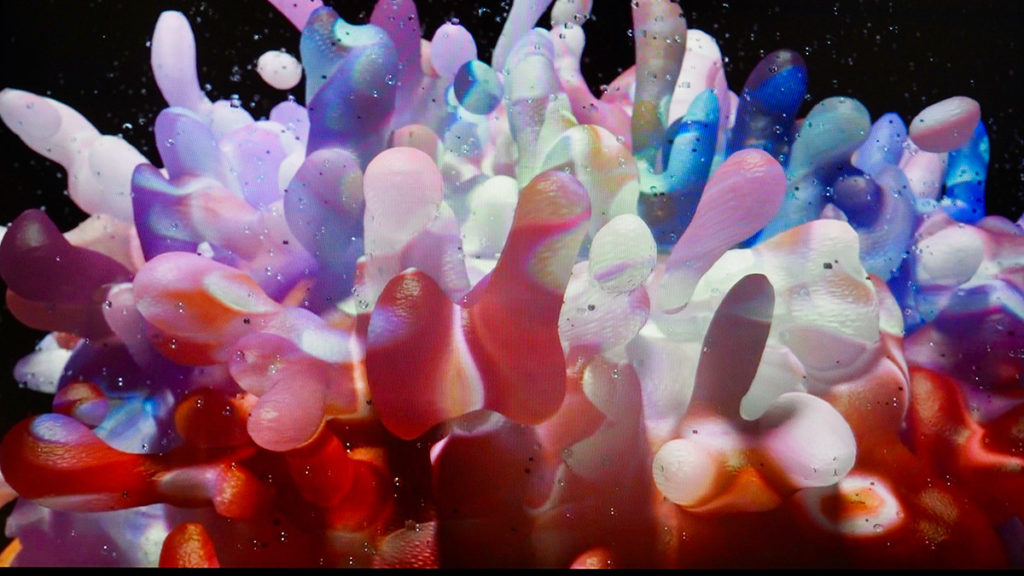 Tangerine Dream (Live A/V)
Interactive lighting system using Cinema 4D – 3D sound room by Tigrelab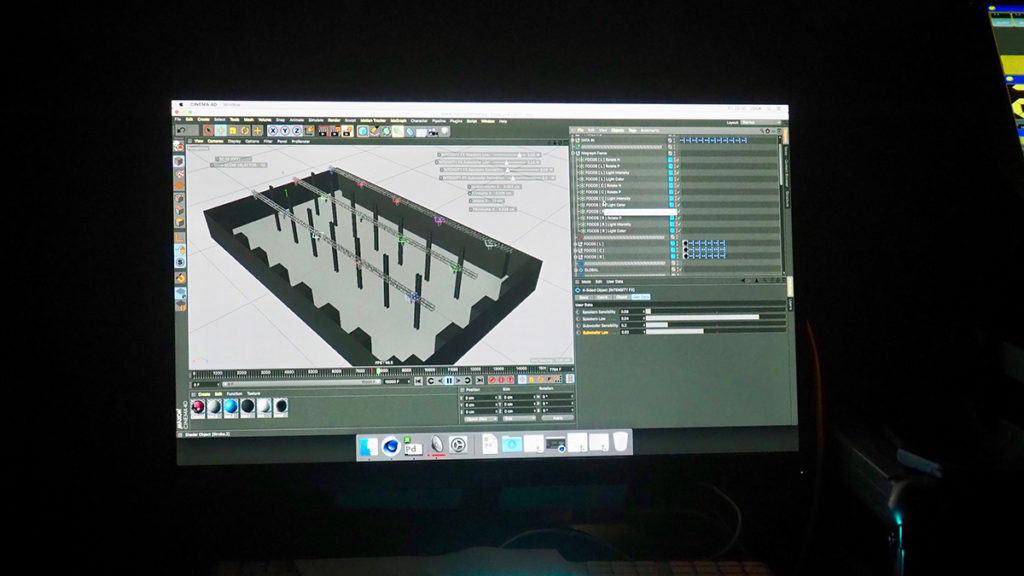 Call super (DJ set) with Natalia Stuyk (VJ Set)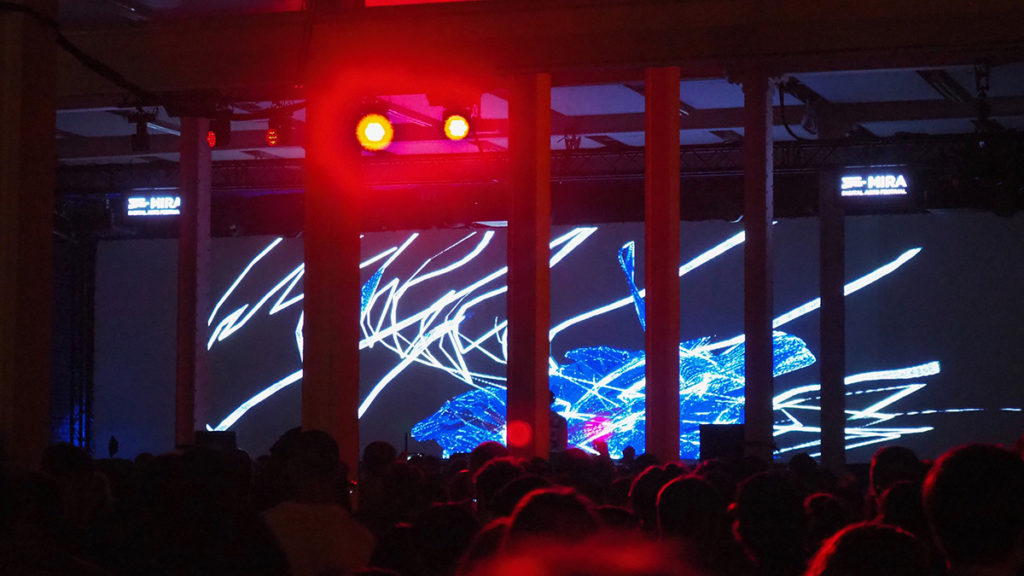 All photos copyright Hayley Cantor