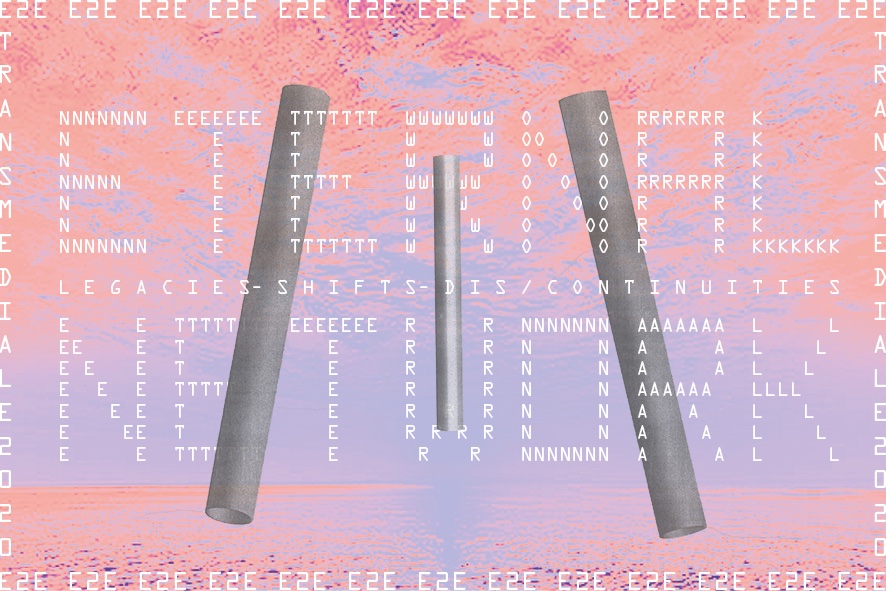 BERLIN, 28 January – 01 February 2020
Transmediale is a Berlin-based festival and year-round project that draws out new connections between art, culture, and technology. It considers technology as being more than the digital world and the cultural as being more than what emerges from within institutionalized fields of production.
The formats of the festival change from year to year as Transmediale tries to foreground the intrinsic link between trans-disciplinary thinking and cultural practice.
Inspired by the pre-Internet idea of networks, transmediale 2020 – End to End focuses on both forgotten and potential futures with and without networks. Leaving behind a decade marked by a backlash against the Internet and the network society, transmediale aims at a comprehensive re-evaluation of networks and their limits. The exhibitions runs until the 1st of March.
The exhibition and the conference program is curated by artistic director Kristoffer Gansing with supporting advice from Clemens Apprich, Daphne Dragona, Geert Lovink, and Florian Wüst, all of whom will also be responsible for different program items.
Transmediale
Klosterstraße 68D – 10179 Berlin
info@transmediale.de
LINK BOX