MEDUSA LAB is a Mexican company formed by audiovisual artists.


Medusa Lab develops creative concepts applied to arts, entertainment and communication to create unique experiences through technological innovation.


They are specialized in delivering sensorial experiences through interactive and immersive installations, projection mapping, Virtual Reality, Augmented Reality and 360 Video.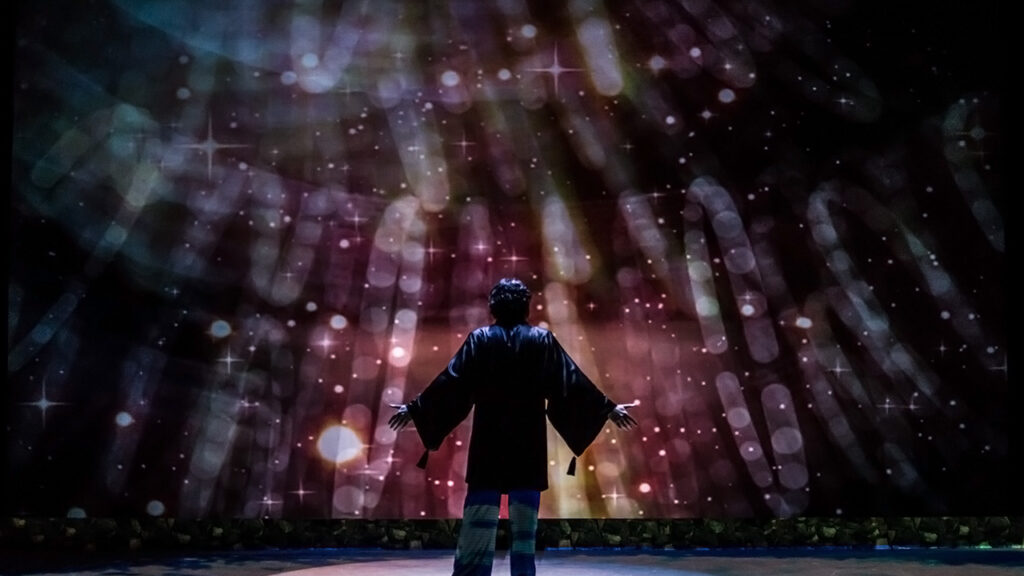 They combine digital media with other artistic disciplines such as music, dance, theatre and performance.
Medusa Lab showcases a profound connection with their ancestral roots by enhancing Mexican folklore through the use of new media arts.
One of the projects that we believe is representative of this folkloric connection is the fulldome brand experience they developed for Mezcal brand 400 CONEJOS.
We advocated this specific project as a case study for our article about social distancing and audiovisual, in collaboration with Revells Office.
400 CONEJOS


In this multi-sensory experience the participants received at first a drink of mezcal (a delicious alcoholic drink distilled from the sap of an agave).
Once entered in the dome they had the chance to learn about the slow and crafty process of making this ancient drink.
Laid down on comfy cushions while still savoring the long-lasting agave flavour, the audience is fully immersed within the fulldome projection mapping. A very good example of combining education, branding and audiovisual.
Medusa Lab took part of many national and international events such as Venice Biennale of Architecture 2014, Mediaxion, Live Performers Meeting and Circuito Electrovisiones.