Audiovisual City is the international magazine of Audiovisual culture. Since its creation at the end of 2011, we have been building the most important database of artists and events interested in the relationship between sound and image.
We disseminate information about events, venues and artists with the scope of promoting new technologies and creativity in the contemporary society.
ACTIVITIES
- WEB COMMUNICATION: Social Media, Web Journalism, Community Management. We develop strategies of digital marketing to promote audiovisual artists, events and organizations.
- EVENTS CURATING: We've curated and promoted many events in Barcelona between 2012 and 2013, focused on new media and culture. We are open to collaborate with platforms and venues for booking international recognized artists.
- JOURNALISM: We attend festivals proposing live report through our social media, reviews and photo reports.
 -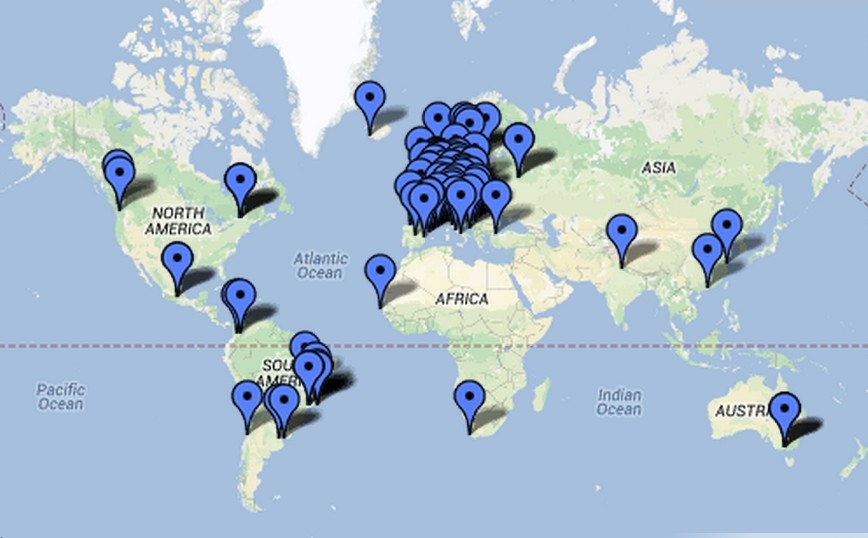 Audiovisual City was born as the first international network of audiovisual creation in 2011, by Marco Savo, New Media Art Curator y Ælfwine, Multimedia Craftsman. During 4 years of work the network has been connecting artists and events interested in the relationship between image and sound to facilitate the work of both parties.
Thanks to the web page, artists are supported in the management of events calls and the promoter can access to a database constantly updated by web curator facilitating the work of Booking artists.