London based queries
Marketing/Business/Advertising
Barcelona based queries
Online
We promote and support artists, events and venues featuring the creative use of audiovisual technologies in the contemporary society.
Events Promo
We promote events focusing on new media art and audiovisual culture. We are always open to collaborate with organisations and venues as media partners and booking agency.
Journalism
We cover audiovisual events and exhibitions through live report on our social media, reviews and photo reports.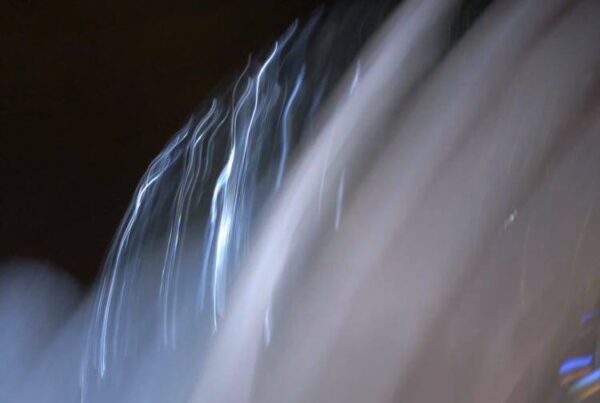 MA Cross-Cultural Communication and International Marketing. Translator and cultural mediator with a strong interest in humans and cats. Researching on the role of new media, audiovisual arts and music in…