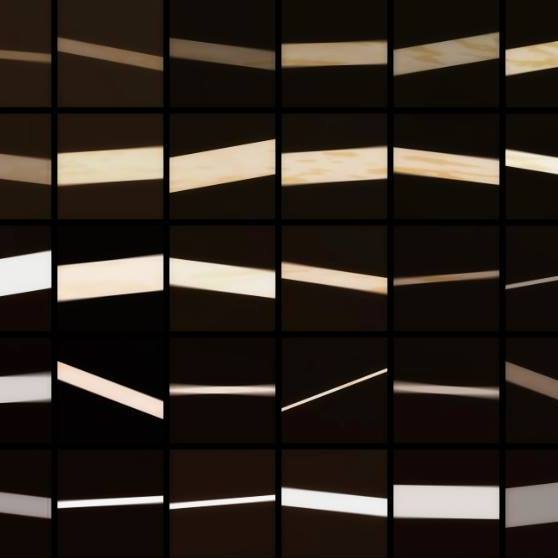 Yannick Jacquet has spent ten years developing an visual arts project exploring how to reverse the deterioration inherent in our exchanges with the world.
His process of visual creation draws on structural elements as disparate as the architecture of the Centre Pompidou-Metz and a Ravel string quartet. While the precise stratagem may vary, from the spectacular to the intimate, each undertaking is always rooted in the concept of resilience.
This is art haunted by a discourse on the end of time. Jacquet makes no mystery of it. He invokes parallels with the Belgian artist Berlinde de Bruyckere's work on mutations in living matter, the Japanese Ryoichi Kurokawa's stellar visions, and his fellow Swiss artist Jean Tinguely's sardonic laugh and his 1960s machines designed to self-destruct.
Born in Geneva in 1980, Yannick Jacquet lives and works in Brussels. His work was presented at Contemporary art events, museums & galleries, in Paris, Moscow, Tokyo, Brussels, Montreal and Taiwan. He has received awards at the Milan Design Week and the collector's prize at Brussels Slick Art Fair.
His regular collaborations with different artists lead him to the Mécaniques Discursives work-in-progress, developed with the printmaker Fred Penelle, a project that is frequently exhibited in Europe and Asia. He is one of the founders of the Antivj visual label.