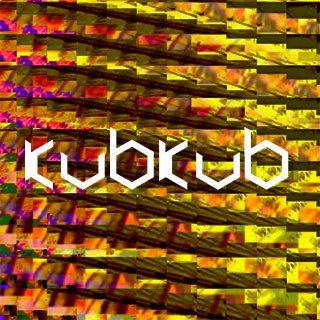 KubKub is a two person visual collective from Malmö in Sweden. KubKub builds site-specific visual installations.
KubKub works with non-standard aspect ratios and usually with wide angle multiple projector setups. Few shows has the same setup as the last.
KubKub often build venue-specific projection surfaces like multi panel setups, back-projection screens or even walls of balloons. KubKub works mainly with live visuals for music artists, DJs and clubs.
KubKub relies heavily on input. MIDI, acoustic, touch or motion – it can all be converted into interestingly distorted filter-heavy, glitch-core visuals.