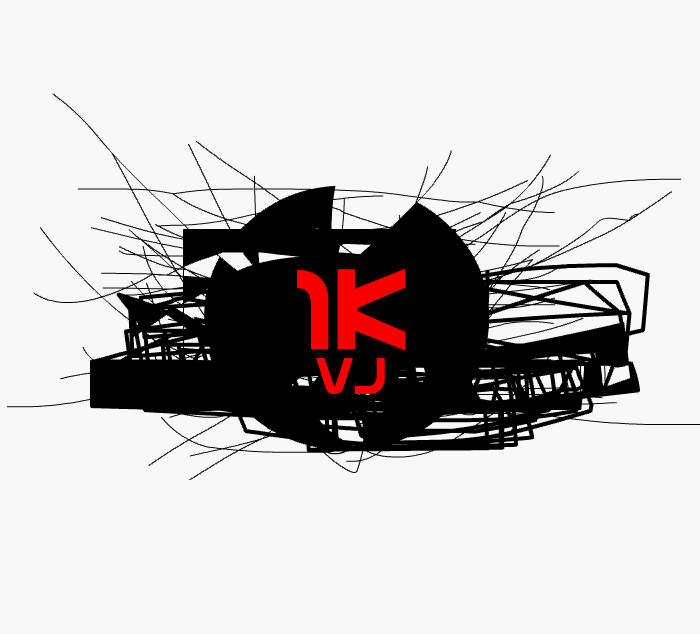 In 2011 Milton Garcia aka 1KVJ started to work as audiovisual technical producer for concerts and events at Centre de Convencions Internacional Barcelona & Auditorium Fórum, CCIB.


Since 2007 1KVJ has been Video Technical Director at Flüge / ASL for many shows such as: Festival Benicassim FIB, Festimad, Summercase, Creamfields…for artists like Massive Attack, Chemical Brothers, Air, Café Tacuba… Also for various theatre shows: "A" by Nacho Cano, "Hoy no me puedo levantar", "Blue Planet" by Peter Greenaway o "Carmina Burana" by Jin Xing.


His sessions are made up with Visual Motion Graphics, Animations and Videos treated with textures, colorimetry and implicit narratives.
Each session is customized for each event. Some sessions create a plastic scenery, others create an audiovisual narration and others an aesthetic complement.