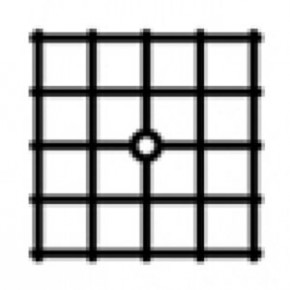 D-Fuse are a group of London based artists who explore a range of creative media.
Working in a trans-disciplinary method with cutting edge technology.
D-Fuse encourage their audience to reflect on the process of experiencing art in a multi-dimensional, multi-sensory way with emphasis on the key relationship between sound and image.
info@dfuse.com
LINK BOX