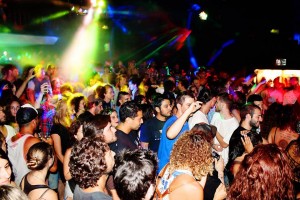 Barcelona, September 13 2013
"Por qué coño no hay más fiestas así en esta ciudad?" LeCool Magazine.
Special Basal label night! [BSL009] Volatil – Unify (Basal label) Release Party with special guests RDG, directly from Copenhagen, VOLATIL & AIKO, artists from Basal + Support from Terra residents ANY SHAPE, SAMRAI, THE PRIMATE & KLs BEATS. At the beautiful Sala Upload – Poble Espanyol
TERRA, Apocalyptic Bass Refuge. Barcelona's monthly bass all-nighter. Providing the best of local and international Bass DJs and LIVEPAs.
primate_terra@hotmail.com
LINK BOX 
https://www.facebook.com/events/668528433166824/