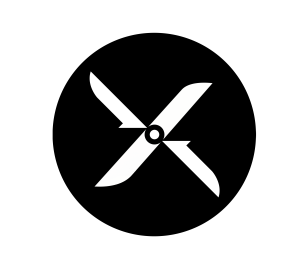 Tejaswi is a Multidisciplinary artist, he reconstructs spaces through projection & sound playing with surfaces. He is exploring new form of audio visual art to see its impact in an Urban environment.
He started working as VJ during the National Student Film Awards 2012 where he was working with Projection Mapping. He mapped a building at Film and Television Institute of India.
He participated in an International Vjing competition, among the top Vjs during the light festival called Circle of Light in Moscow,Russia in 2014.
He created an Interactive Installation Space during Schmiede Artist Residency Program 2014 in Hallein,Austria.
In 2013, he got an opportunity to participate in Lux Greco competition where he had to map the monastery gate in Toledo, Spain. He received the special mention jury award during the competition.
tejas4friends@gmail.com
LINK BOX