Patchlab Festival is an audiovisual event showcasing digital arts created with the latest technologies and new media.


The theme of the 2020 edition is CONNECTED. It explores the implications of the digital revolution we are undergoing in our lives due to the pandemic.


The head-spinning rise of the internet based communication during the last months is still quite hard to grasp. The internet was created originally as an effective and immediate form of communication.
With the evolution of social media platforms, the world wide web is now a primary channel to express our emotions.


Audiovisual artists can help us understand the fast-changing environment we live in by visualizing the Nietzsche's unsaid. Anything that is too complex for a total comprehension can be grasped by living the artistic experience.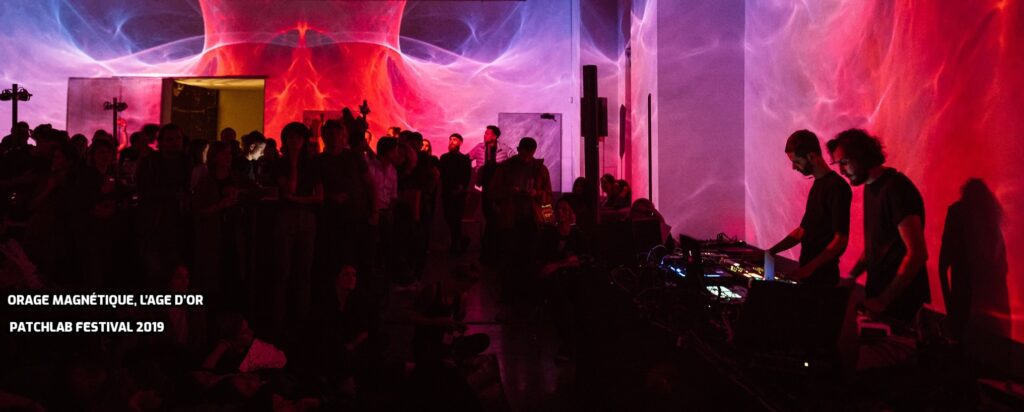 Immersive installations, interactive artwork and live performance communicate complex statements through sensorial experience, giving us the chance to digest information slowly, at our own pace.
Generative art as an antidote to the overwhelming data dump we experience everyday.


Due to the uncertainty of in-person attendance, the organizers are planning the audiovisual event through virtual platforms. It will be therefore accessible to a wider audience through the experimental use of new technologies.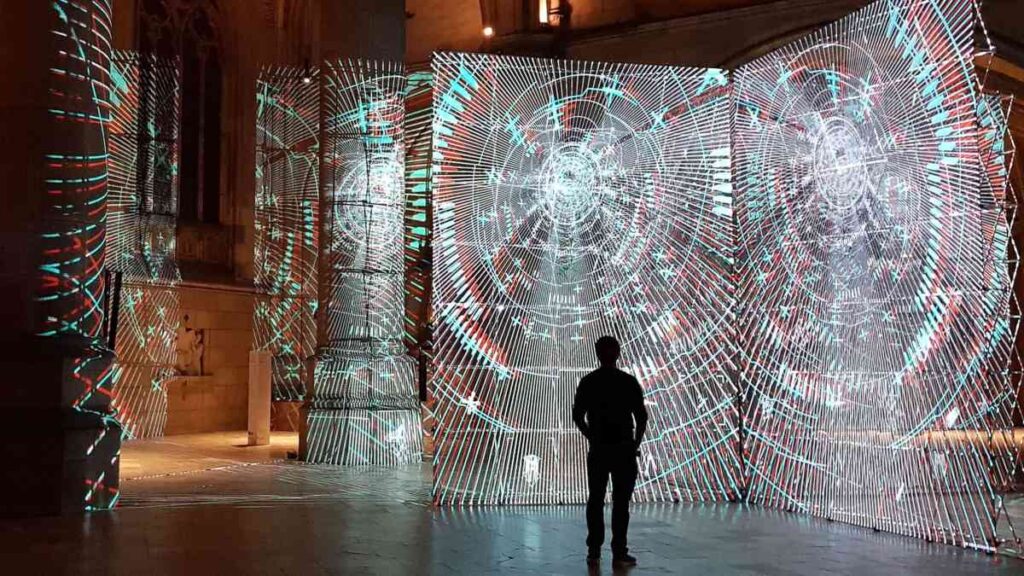 Patchlab Festival will present art projects online and via AR (augmented reality).
There will be experimental computer animations presented in the virtual cinema, remotely accessible workshops and also a dystopian multi-person computer game allowing the exploration of a post-apocalyptic New York.
The 360° Gallery will also hold the premiere of audiovisual projects from the Artist in Residence #homeedition program.
Inspired by space and nature, the artists-residents from France, Canada and Spain will design artworks for a system of 10 projectors, which cannot only be seen on site, but also online in the 360° digital format.