New media and audiovisual artist Manuel Chantre creates sculptures, installations, performances and public arts.


He combines technologies including light, video projection, music, interactivity, programming, Web, 3D and digital fabrication.


He has been showcasing his work at renowned international institutions in media art, prestigious events, art galleries, commercial projects, public art and private collections since 2014.


His works are presented by institutions such as the Society for arts and technologies (CA), the International Digital Art Biennal in Montreal (CA), Ubisoft (CA), Desjardins Group Tower (CA), Mutek (CA), the Mapping Festival (CH), Filux Festival (MX), File Electronic Language International Festival (BR), the Mois Multi (CA), the Festival de la Imagen (COL) amongst other.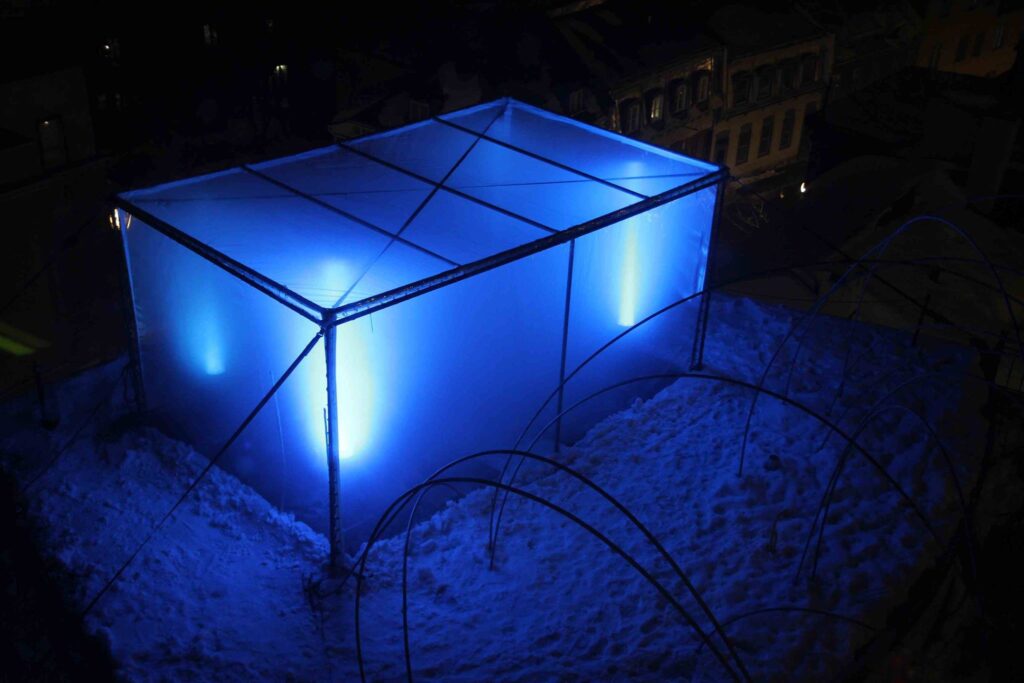 He creates fictive universes by exploring the identity, the memories and the tangible, imaginary or virtual space made by human being. His works are at the crossroads of sensory experience, fiction and commentary.
Chantre is interested to the three-dimensional narrative properties permitted by translucent multi-screen projections, immersive environments, light beams, translucent structures as well as dome and panoramic screens. He seeks to further explore presentation style to create non-linear narratives that encourage and unearth the audience member's respective memories and experiences.