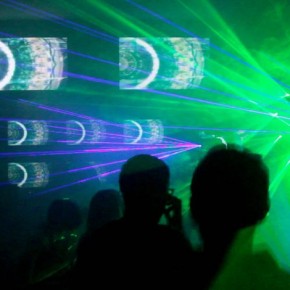 Kimberley Bianca creates audio-visual performances, music videos, poetry-based works, sonic collaborations and VJ's.
She discovers opportunities that transcend boundaries of culture, language and definable domains to enhance creativity in cross-cultural communication.
Kimberley has directed community events, released collaborative albums Digital Disaster and TACE, produced music video's and undertaken international artist residencies in Europe and USA.
kimberley.bianca@gmail.com
LINK BOX