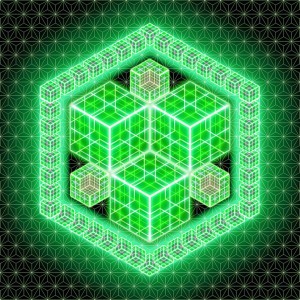 1000 Errors is a multidisciplinary design team that specializes in video mapping projections, 3d animation, live visual shows, motion graphics, audiovisual art, video production and more.
They offer a wide range of services catering for clients within the music, corporate and entertainment industries.
As highly skilled team with over 8 years of experience and academic degrees in 3D animation, multimedia design, and illustration they have both the technical know-how and creative flare to create some truly breath taking visual spectacles.