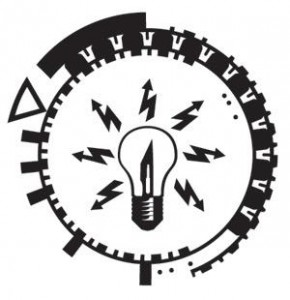 Light Surgeons is a boutique production company that specializes in creative content for live performance, video production and installation based projects. The company was founded in 1995 by artist and filmmaker Christopher Thomas Allen along with a group of other like minded media artists and film makers from the London.
Since then they have become an established creative studio on the world stage developing new forms of cross-disciplinary practice through the fusion of film production, animation, motion design and the application of creative code and cutting edge tools.
Working in collaboration with a board network of award winning documentary filmmakers, animators, designers and software developers we have produced a multitude of ground breaking projects, exhibiting and touring our projects internationally.
Creative communication and story telling is at the very heart of they they do, from their self-initiated art projects to working to a client's brief. they pride ourselves on producing both artistic and commercial projects that inform and entertain, always ensuring that the idea and concept behind the work dictates our processes.
They continue to push the boundaries between art and design with their work and bring their 15 years of experience as world leaders in the creative industries to every project they undertake.
info@thelightsurgeons.co.uk
LINK BOX