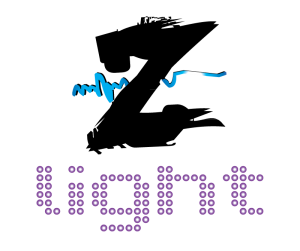 Z light is an audio/video performance group of artists based in the Bay Area. Fritz Otiker and Oliver de Lantsheere turned on Z light to stimulate your eyes and ears, through real time synchronized video projection mapping.
Both artists have over a decade of audio and video experience. With the audio and video combined they can bring their installations to life. Their goal is to give  you an immersive and interactive live experience you won't forget.
Their set is built of multiple 3D screens individually triggered by music. They produce audio and video content designed to augment their installation. The display surfaces can be designed to take any shape and scale: from DJ booth to festival stage.
zlightsource@gmail.com
LINK BOX