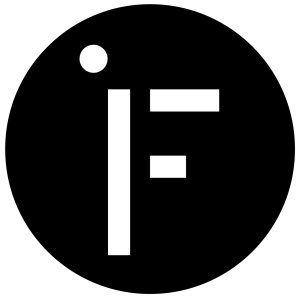 IF was founded in October 2012 as a result of the meeting of Erminio Alekos (architect), Marguerite Anthonioz (architect), Cinzia Campolese (set designer&multimedia artist) and Régis Mandrillon (interior architect and product designer).
Ranging from architecture to object design, set design to audio/visual installations, the collective use light, in it's many different forms and techniques as a means to create a common tool allowing access to the imaginary reality of areas.
IF's workflow spans across every form of in-situ, artistic practices, experimenting across a wide variety of different levels in order to feed their creative drive.
contact@team-if.com
LINK BOX