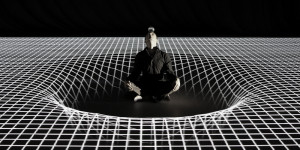 Bogotà, 2 July 2015
Multi-purpose space for digital and new media art. V2B is an event dedicated to activities developing and disseminating digital arts in Bogota, Colombia.
V2B was created as a space for exchanges among professionals and emergent artists, cultural managers, producers, film makers, gallery owners, curators, entrepreneurs, investigators in new media, public or private institutions (interested in art and digital technology), educative institutions and general audience based in Bogota.
V2B aim to share experiences related to education, management, production and creation of digital art, mainly focusing on the visual expression. It reflects upon the implications among the arts, technology, communication, design, and / or science and the culture and contemporary Colombian society.
Visual Visual Bogotà
Biblioteca Nacional de Colombia, Bogotà
LINK BOX