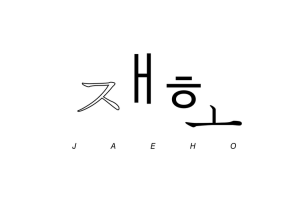 London based South Korean artist Jaeho has been working primarily with music and sound-reactive visuals and performing his audio-visual live sets at a number of media art festivals in Berlin and Leipzig, Germany and also London, UK.
Jaeho attempts to blend traditional Korean music with electronic sound from underground club music scenes such as UK bass, grime, house, and techno to explore the intriguing experimental and contemporary music world and push the genre.
Jaeho's latest piece, "Spring in my hometown" samples the popular Korean song of the same name (고향의 봄), by composer Hong Nan-pa. In his adaptation, Jaeho re-edits the track musically with strong beats, dense texture and shifting vocal patterns but also visually with found imagery of North Korean school girls singing the song and audio-reactive basic shapes, lines and glitch to the beat.
Jaeho Hwang
jaeho.hwang28@gmail.com
LINK BOX