1024 Architecture is a creative studio founded in 2007 by audiovisual artists Pier Schneider and François Wunschel.


Breaking away from the notion of limits between disciplines, the studio focuses on spatial practices, digital technology, and visual effects to create unique artworks, installations, and performances.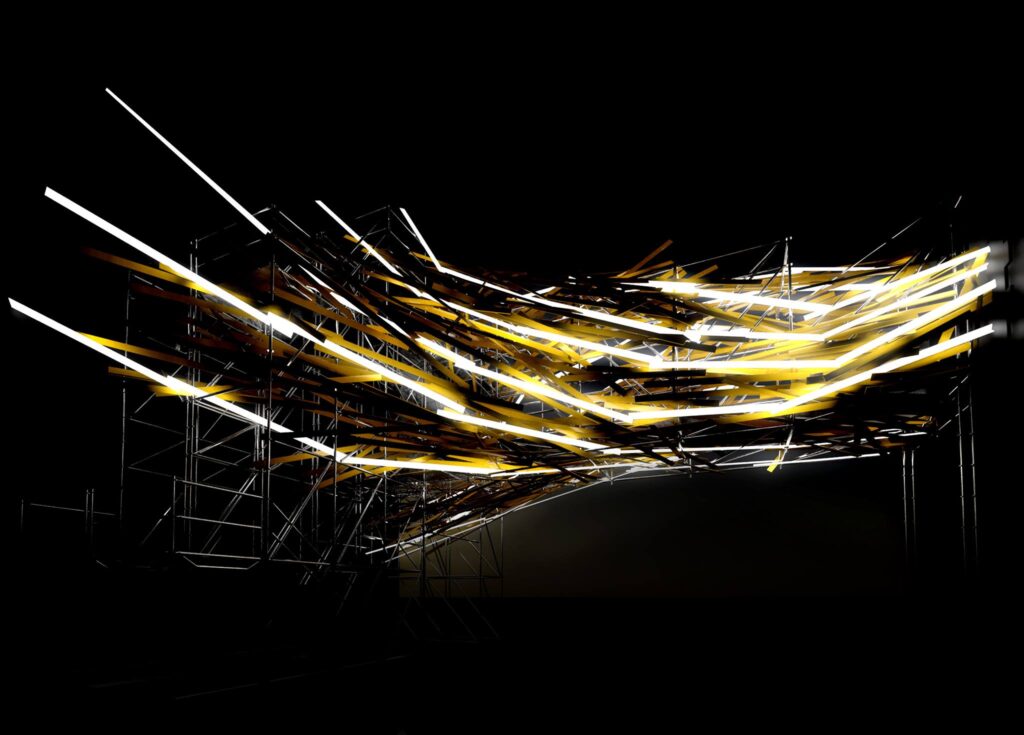 The creative studio sees architecture and inhabited spaces as evolving structures. The duo devises new and original experiences, accompanied by their associates and developers.


Installations, stage design, visual arts, performances, and lighting structures are all ways of awakening our sensations, touching our bodies and memories.
From one-day projects to permanent installations, 1024 Architecture designs unique artworks that interact with their environment.