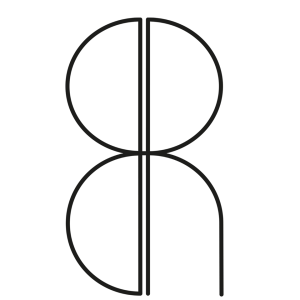 Blanca Regina is an artist, teacher, and curator based in London. Her research and practice is heterogeneous and encompass expanded cinema, free improvisation, graphic and moving image, photography and performance art.
In 2010, she received a doctorate in Humanities from University Rey Juan Carlos, Madrid, with the thesis The VJ and audiovisual performance: towards a radical aesthetic of postmodernism.
She has performed with various artists, including Terry Day, Leafcutter John, Beresford, and Matthias Kispert and curated a number of events and installations in London and internationally. Her last exhibition: 'Expanded and Ephemera Audiovisual' was presented at MUPO, Oaxaca, México in November 2015.
In 2013 along with Steve Beresford she created Unpredictable Series. During 2015 and 2016, Regina and Beresford presented via Unpredictable Series, a series of exhibitions looking at free improvisation and the art of improvisers in London engaging audiences with the story of free improvisation in the UK and its connections to other art practices.
Last works also include Unpredictable, a film about musician and artist Terry Day.  In 2016 she curated LED in Oaxaca, Mexico a festival that brings together tradition and innovation and focuses in free improvisation, audiovisual art, and multimedia performances.
LINK BOX