Next edition expected September.
Light Move Festival is now in its 10th year in Łódź, Poland. It started back in 2010 with the idea of changing the way the city of Łódź is viewed, but painting its buildings with colourful light. Now it is a well-developed festival of light putting Poland on the map, which includes installations, projections, spatial light shows, 2D/3D mapping, and conferences.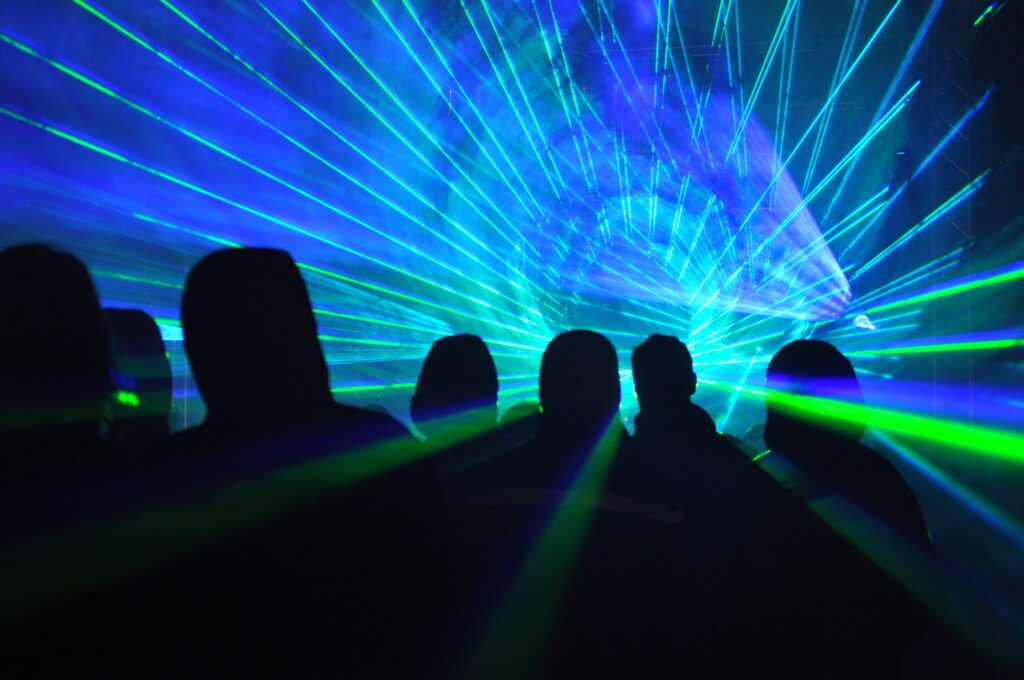 Light.Move.Festival. combines sound, color, light and movement. In 9th edition in 2019 it developed into an international, anticipated event with a recognizable brand promoting Łódź as an innovative, multicultural, friendly and open city. Its ever-growing popularity contributes to the formation of a positive image of the city and gives reason to visit Łódź in late autumn, outside the tourist season. In 2019 alone, the festival gathered 850,000 guests, and all its previous editions – over 4 million!
On Instagram, #lightmovefestival, has an impressive rate of publication, where you can really see the success of the festival and its colourful installations and 3D mapping of buildings.
For more information: