DEADLINE: NOVEMBER 15 2020


The BBBank Newcomer Prize 2021 is the new international award for Projection Mapping.


The prize for projection mapping is the result of the collaboration among the ZKM, the KME Karlsruhe Marketing & Event Ltd. and the BBBank who is endowing the award.


The winning project will be showcased at the SCHLOSSLICHTSPIELE Karlsruhe 2021, the projection mapping event organized by ZKM.


Open calls are essential for the audiovisual arts, especially for emerging audiovisual artists who are still finding their spot within the industry.
As paid gigs have been heavily reduced due to the ongoing Covid crisis, art awards have never been so welcomed by arts communities.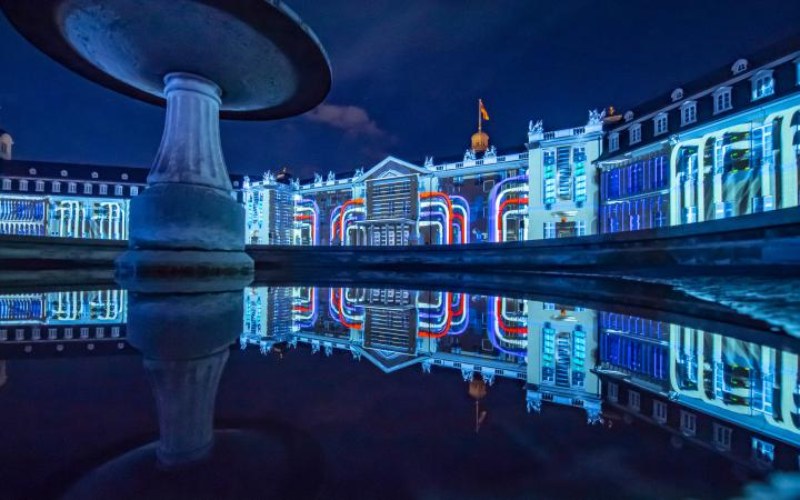 Too often audiovisual artists fall through the cracks of the awards guidelines. Being at the crossing point of diverse cultures and artistic disciplines, they lack a consistent and specific support within the arts industry.


That is why we are reducing the number of open calls we promote on our platform by concentrating on the paid awards that require no or very little entry fee.


So, let´s get down to the details of the BBBank Newcomer Prize 2021: the Grand Prize is 10,000€ plus production costs of up to 30,000€.


The production costs allowance covers all costs incurred during production, for example, fees and technical equipment.
Please note that winners of the Grand Prize agree that the work which was produced in the context of the competition will be shown exclusively at the SCHLOSSLICHTSPIELE Karlsruhe in 2021 and in the following years.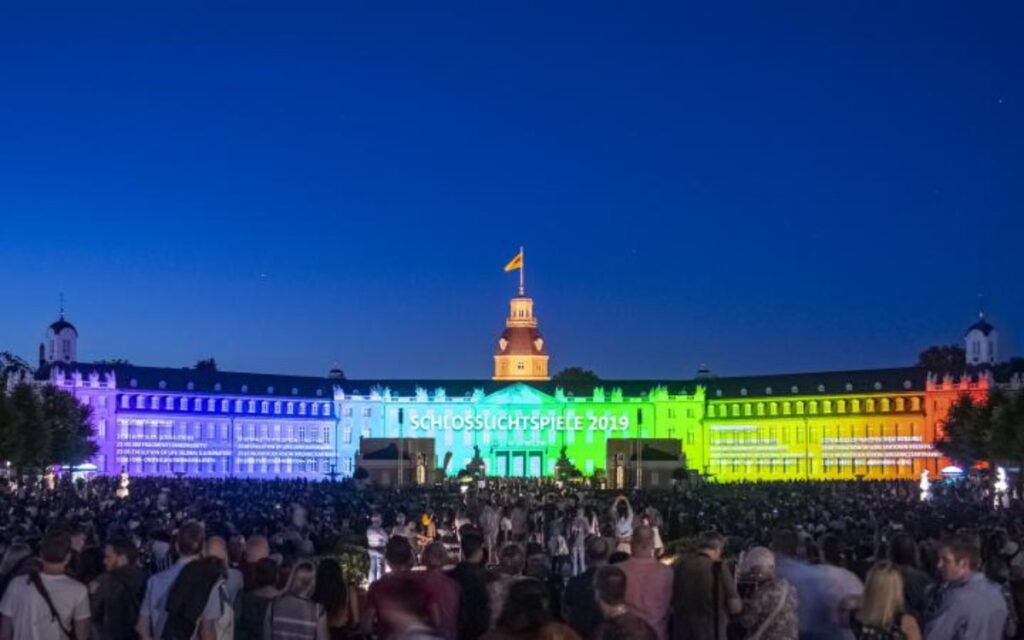 Second prize and third prize are respectively 5,000€ and 2,000€.


Second and Third Winners grant to ZKM first right to make an offer for joint implementation of the storyboards in the context of the SCHLOSSLICHTSPIELE Karlsruhe.
Here go the content guidelines outlined by the organizers:
The content should engage with the City of Karlruhe and/or the history of the city
The content should engage with a future technology in the area of sustainability
The content should engage with a technology/the history of technology that relates to Karlsruhe.
Here the technical requirements:
A short biography of the artist(s) giving details of previous experience (max. 1000 characters including spaces).
A portrait photo of the artist(s) (min. 500 x 500px).
A description of the entry submitted (max. 2000 characters including spaces), a storyboard, and a 5-second media check clip (mandatory) plus image files (optional).
The confirmed Granting of Rights (pdf)