Colour My World is a Podcast Series dedicated to the art of projection mapping.


LISTEN TO THE 9TH EPISODE (MORE EPISODES BELOW) :

16.10.20 Terry Morgan


Borealis Festival of Light – is there anything this man can't do?




The Podcast consists of a series of informal interviews to internationally renowned audiovisual artists.


When Gavin Borthwick from Light FX UK reached out to us, to pitch the idea of a podcast about projection mapping, we truly felt excited!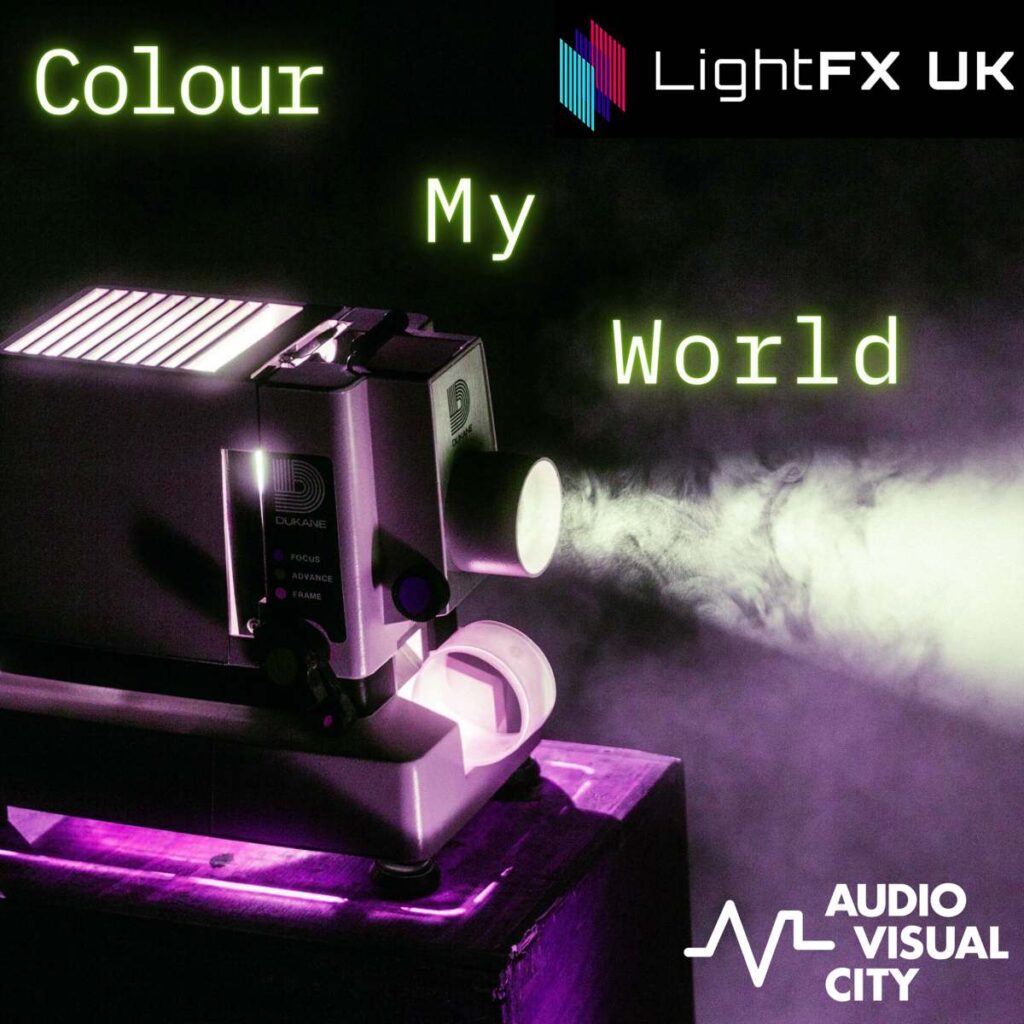 A podcast about audiovisual culture, it is something that has been hovering around our busy heads for a while. Therefore we didn't hesitate to lend our expertise as media partners to something quite unique in the Audiovisual scene.


Light FX UK are releasing what we believe is a first for the UK. Colour My World Podcast is an intimate look into the exciting world of projection mapping. A nine episodes series with a further series in 2021.
Listen to content creators, festival organisers, software developers and even a wannabe stuntman.
Hear their stories, learn their insights and gain a new understanding of this creative community!
21.8.20 Tamas Vaspori


Maxin10sity – Broke a world record with their first ever job.



28.8.20 Joshua Ludzki


Luma Projection Arts Festival – innovative Crowdfunder fighting back against Corona.




4.9.20 Wayne Sables


Wayne Sables Project – he should have been a stuntman.




11.9.20 Amin Rachad


Ame In Love – dropped in at the deep end.



18.9.20 George Berlin


George Berlin Studios – the amazing dream of an 8 year old kid.




25.09.20 Istvan David


Limelight Projections – from slide projectors to world class stages.




02.10.20 Falcon's Creative Group


Making the impossible, possible.


09.10 Theron Pray


Synesthesia – see that sound?