DEADLINE TO VOTE: 30 NOVEMBER


System 11 launched an Online VJing Competition open to all audiovisual artists.


As lockdown is swaying back to numerous countries audiovisual artists are getting creative (again) to keep the show going.
The System 11 VJing Competition is a very good opportunity for emerging Vjs to get their AV art in front of selected jurors, while also aiming for some juicy prizes.


Resolume and Imimot Software are in fact sponsoring the event offering their licensed audiovisual software to both winners and finalists: Resolume Arena & Avenue, CoGe VJ and VEZÉR.


System 11 VJing Competition will unravel as follows:


The team will preselect around ten candidates from a video demo of at least 30 seconds. Registrations are made using the form on System 11 website before November 24.
Then, a compilation will be put together with extracts from the preselected demo videos. The video compilation will be shared publicly, with links to full demo videos and artist information. The audience will be able to vote on the website from Friday November 27 to Monday November 30.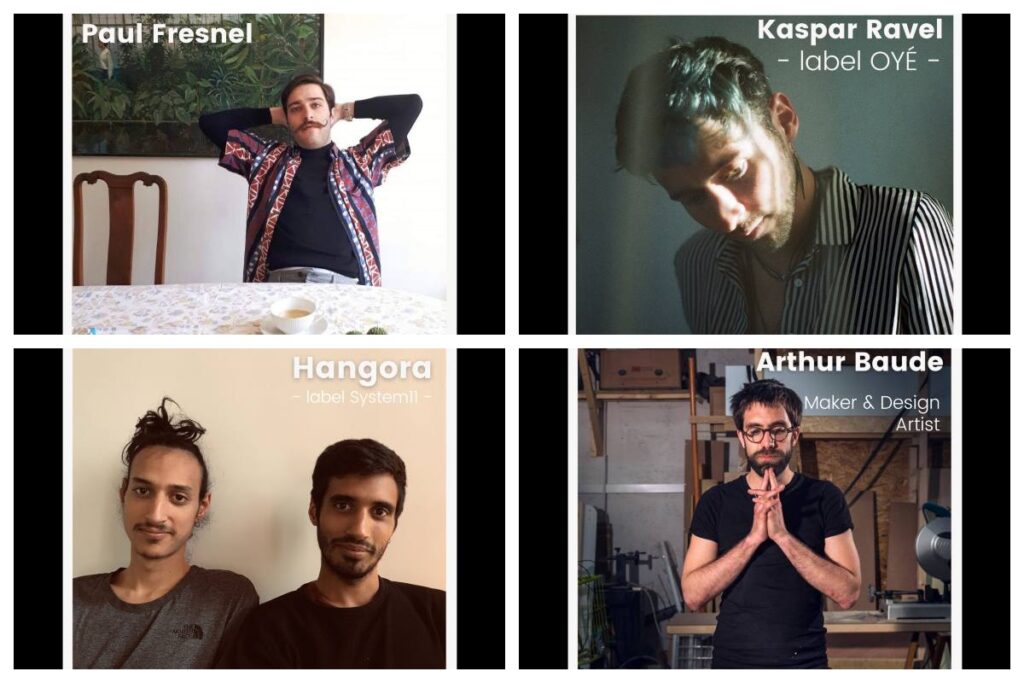 On Monday, November 30 the three finalists will be announced. The finalists will invited to do a live performance of around 7 minutes, streamed publicly, on Saturday, December 5. A jury then decides on the winner of the S.V.C. 2020 Sunday December 6.
System 11 Vjing Competition features a nice and interactive format that we are sure will get quite a few interesting audiovisual artists involved!


System11 is the center of gravity of a great nebula of friends, enthusiasts, artists and technicians.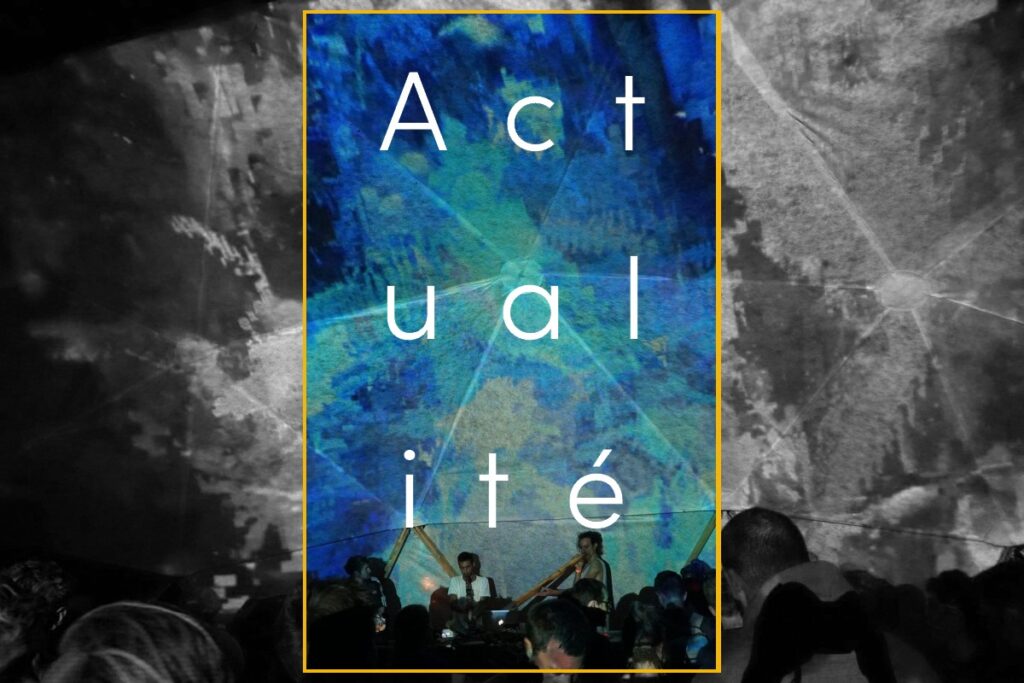 Originally from the Drôme Provençale, longtime friends started to organize festivals and cultural events in 2014.
Over time they have forged their reputation on a balance of conviviality and quality. System11 is today a network of cultural organization and technical services.