Freak de l'Afrique are a group of DJs and party promoters. They placed Berlin on the international map of Afrobeats & Afro House.


DJ Wallizz and DJ Nomi are both from Berlin. They have run monthly parties such as "The Afro House Experience", "Bantu's Diary" or "Black Paper".
Hence they created a nightlife audiovisual experience that fusions rhythms of African clubs with sounds from the Berlin clubbing scene.

Expanding their vision, Wallizz and Cambel decided to start their own project called Freak de l'Afrique (The Monster of Africa). Recently the collective has started to incorporate audiovisual in their shows and performances.
Their aim is to bring the modern side of African music to the clubbing scene.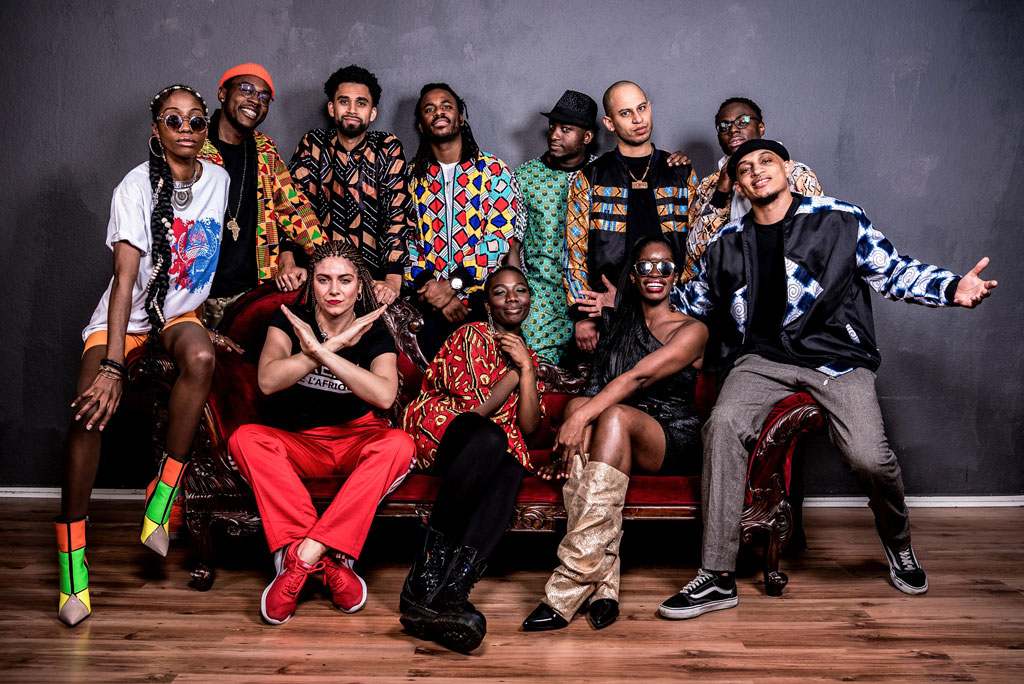 Through music, events and fashion they continuously spread a lifestyle inspired by Africa. It is forward-thinking, unexpected, sometimes provocative but above all positive!


Among their project we find "Wena – Jame": A Journey through Afropolitan Musical Encounters. Wena translates into the pronoun "you". It comes from the Zulu, one of many languages in South Africa. "Wena" is often used to ask someone to do something.
The project is the result of the combined effort among Freak de l'Afrique sound system, six dancers and a team of creative light and projection artist.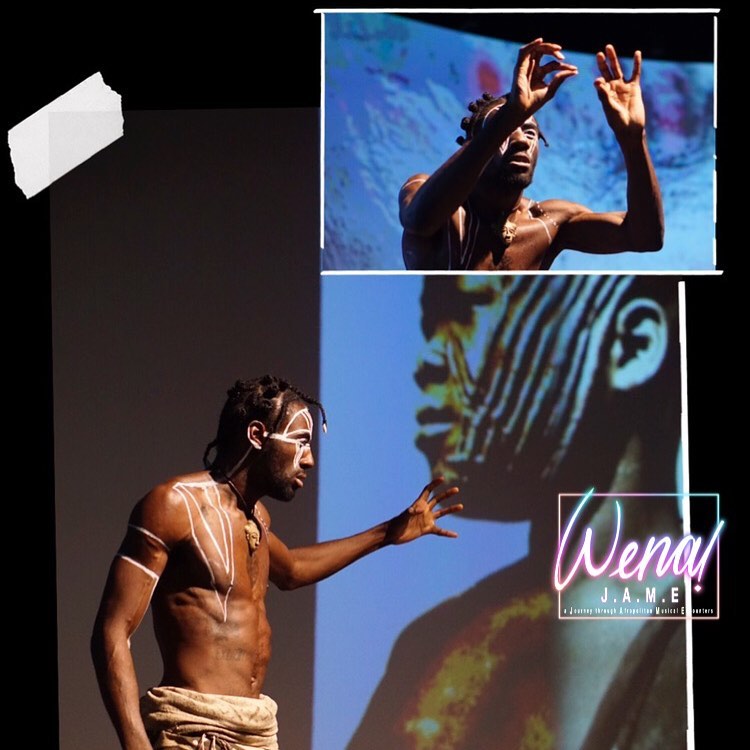 They all invite you (WENA!) to join them on a journey through the modern musical landscape of Africa and its diaspora.


This trip unravels as a 90-minute stage show with DJs, dancers and visual art with music from Ghana, Congo, Nigeria, Ivory Coast, Tanzania, Angola, South Africa and many other places.
The collective wants to develop audiovisual content and projection mapping to make the experience more immersive.
They aim to connect the dancers, the music and the audiovisual content with an urban, modern and futuristic style rather than the traditional cliché one.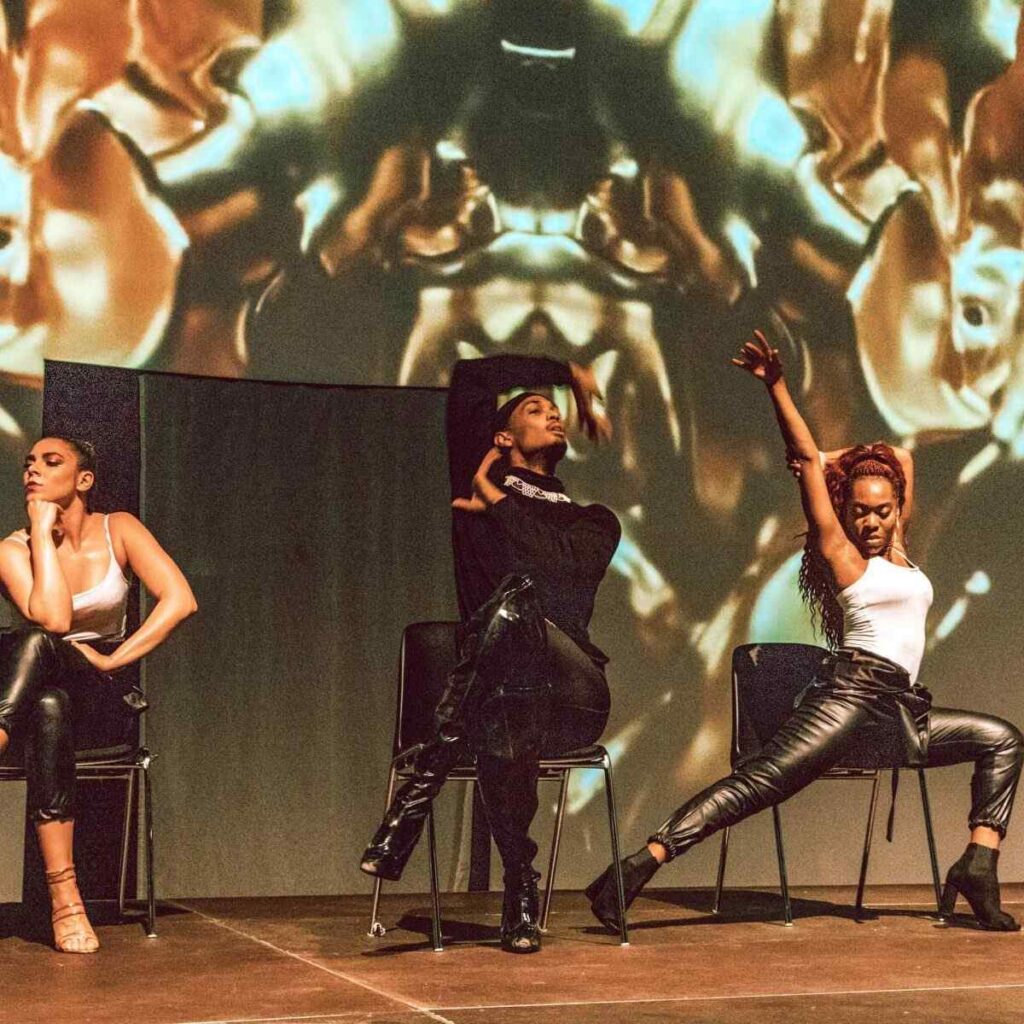 I think the concept is very powerful, not only for the magical moment they bring but also because of its originality.
I definitely look forward to seeing how it evolves! We will definitely keep an eye on them, as we always follow closely any type of audiovisual innovation.