The Tashan Tree of Light is a lighting sculpture that is currently under construction in Taiwan.


George Berlin is leading the design and the construction in collaboration with Tashan native villagers.


What a story! When George Berlin got in touch with us we couldn't quite grasp the impact of this social-artistic sculpture.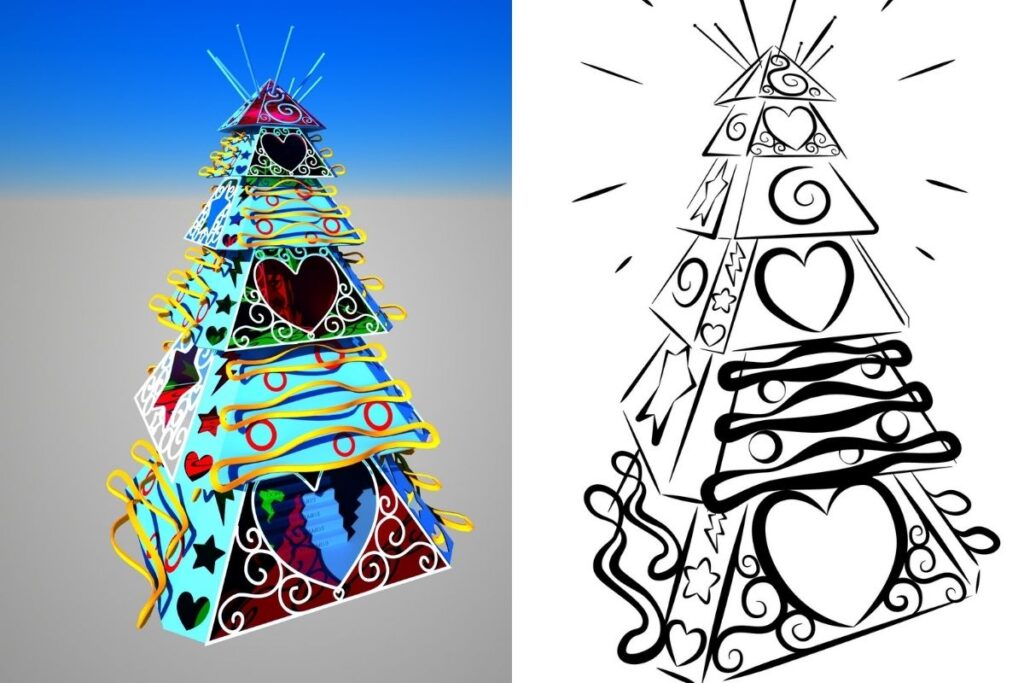 A 6 weeks trip to Taiwan to send a powerful, selfless and reconciliating artistic message. During the pandemic of course. Why not!


Let's give some background to this (crazy) artistic trip. Typhoon Morakot (The August 8th Flood) hit Taiwan from August 6th to August 10th, 2009.
The typhoon destroyed some people's home and lands, but spared others. The hearts of the villagers were hit and wounded, and mistrust between people gradually appeared due to many practical factors.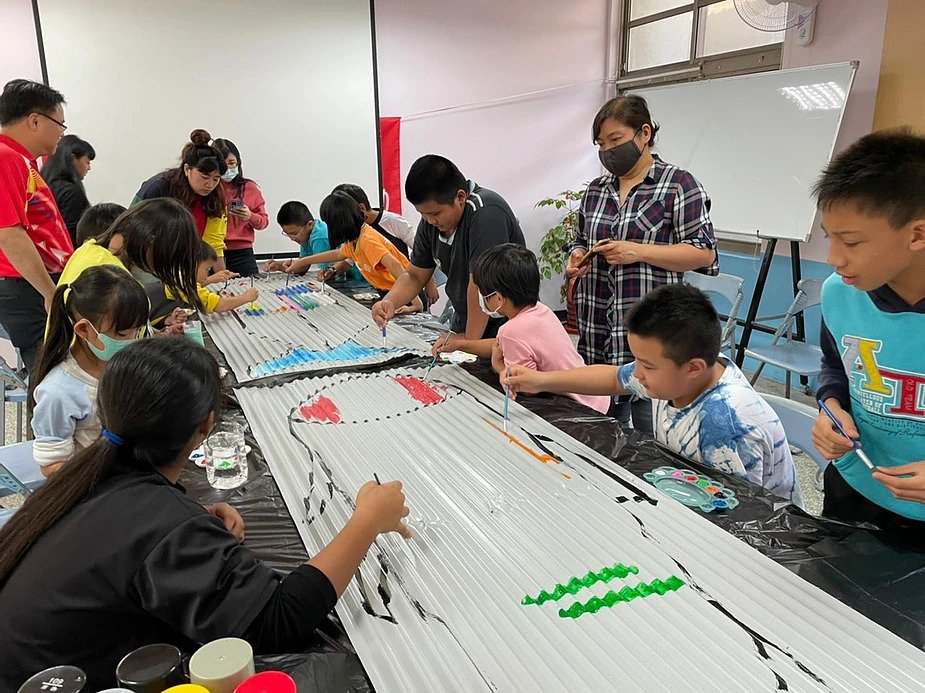 In Laiji Village the pace of reconstruction is slowly progressing. Nevertheless finding a sustainable natural way of development without losing the cultural heritage of Tashan is crucial.
Lighting up the Tashan Tree of Light and a Heart of Love belonging to the Cou tribe will let a bright light shine at the foot of Tashan. Remembering the importance of love and sharing.


In this difficult year of 2020, the Tashan Tree of Light will illuminate the seven corners of the world from the top of Alishan Mountain, warming each heart, and letting the light of love bring peace and blessings to all.
So that's the story folks. George Berlin is currently in Taiwan, working with villagers of all ages to decorate, assemble and install the 10 meters high Tashan Tree of Light in the mountain of Taiwan. Together with the companion sculpture Heart of Love in a nearby village.
Well the sculpture is in progress! And you can follow the adventures and mis-adventures of audiovisual artist George Berlin on his blog.
We are going to keep ourselves tuned in to see the final result of the Tashan Tree of Light! In the meantime we send all our affection and solidarity to the people affected by the Typhoon.