FOTONICA festival is an audiovisual event based in Rome. The 2020 edition will take place in a fully virtual format, on Twitch and in Virtual Reality.


A special online edition offering an alternative way of enjoying the numerous audiovisual artists involved from all over the world.


The festival is organised by the same ensemble that has been delivering the massive audiovisual artists meeting LPM, since 2004. Flyer SRL, Linux Club and FLxER.net are also behind Live Cinema Festival, the boutique event we attended (physically!) back in September.
Fotonica features a wide focus on the audiovisual arts, embracing the many features and different expressions within the new media.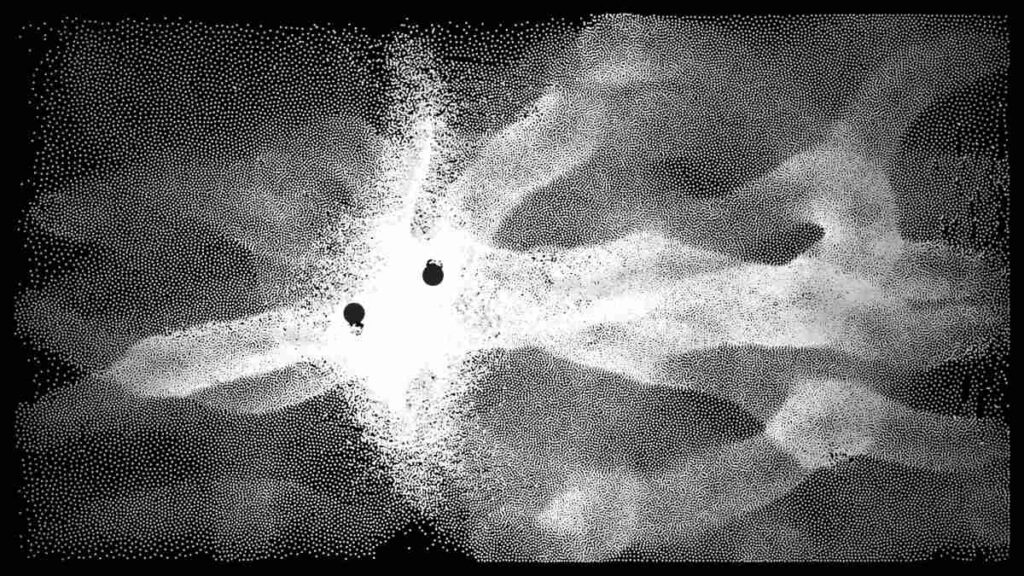 Not just performances and VJ sets but also installations, lectures and workshops. In each edition, Fotonica offers a space for both artistic networking and outreach of new audiences.
This year, the organizers have created a virtual environment and live streaming channel where it is possible to discover and to participate in a safe, interactive and innovative way.


The team behind Fotonica is very conscious of the importance of international partnerships. This year the festival is collaborating with Athens Digital Art Festival , Lunchmeat Festival, Cerrado Mapping Festival, Live Cinema Festival, Cairotronica, Bright Festival and System11.
Therefore the event does not offer simple entertainment. Fotonica is a valuable hub for all audiovisual artists to keep inspiring and being inspired. Even from their own studios.


Arte19VVR VR Rooms will host the digital exhibitions, VR Mapping, lecture and live AV performances through VJTelevision and Twitch. Workshops, lectures and talks will take place on Meet and Zoom.
A full array of digital and virtual platforms to maintain the audiovisual event alive, despite the second wave Covid restrictions.
Hence the organizers are sending an important message to the audience: arts have to adapt to any arising scenario leveraging the full creative potential of the latest technologies.




Read our report about Live Cinema Festival
VJ Television | Twitch | Facebook | Instagram