DEADLINE: 20th of September


The CITIC Press Lightening Selection is a China based open call for the discovery and support of outstanding audiovisual artists.


The selection aims at showcasing amazing new media based artwork to the public. The art award focuses on light-based art and its professional and academic development: "Everything in sight is light"


The initiative is run by CITIC Press Multimedia Lab and MANA Global New Media Art Platform.


It features partnerships with internationally renowned institutions as Elektra Festival and The Montreal Digital Art Biennal.


The CPML is a research institute for multimedia art created by CITIC Press Group, publishing company based in Beijing, China. While MANA is a platform for the promotion of new media arts based in Shangai.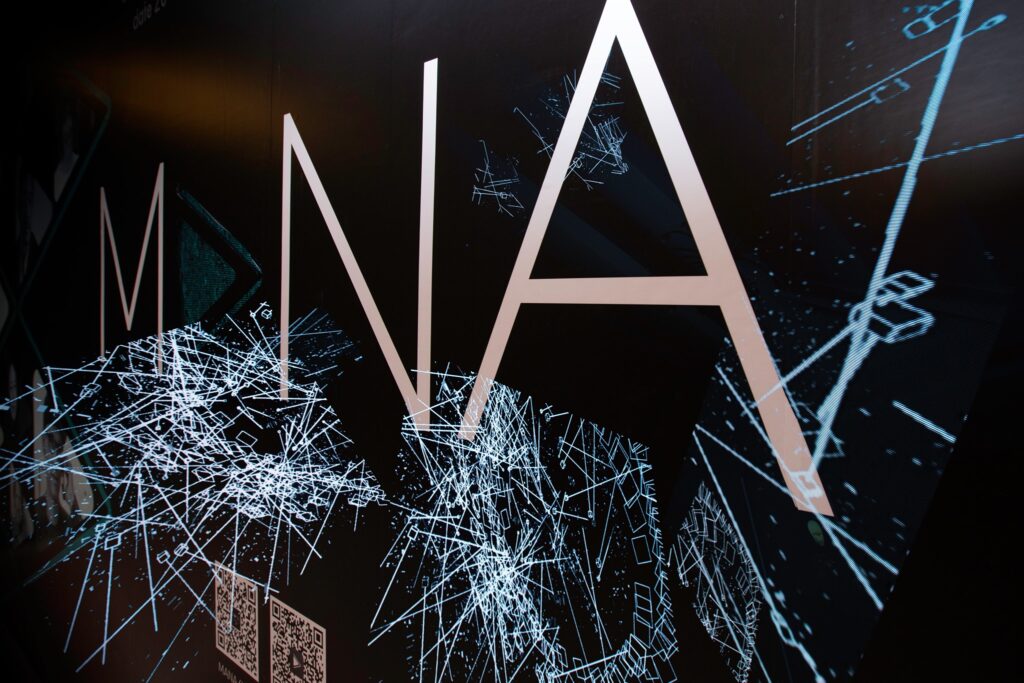 We praise the organizers for developing an open call as a specific response to the COVID-19 art crisis. At the current state only the Award Ceremony has been planned to go ahead in October 2020. If restrictions ease down more exhibitions and events will be planned.
The jury is made by international academic researchers, artists and curators. The ultimate goal of the selection is to build a platform for communication, mutual learning and collaboration among audiovisual artists.
The CITIC Press Lightening Selection features different categories and many awards. The categories include projection mapping, immersive and interactive experiences, light installations, video art and outdoor works using natural sunlight. Here a list of the awards:


Lightening Award: 1 Prize worth 100.00RMB


Individual Awards: 7 prizes worth 20.000RMB each plus 21 nominations worth 3.000RMB each.


Emerging Talent Awards: 7 prizes worth 10.000RMB each plus 21 nominations worth 1.000RMB each.


Best Popularity Awards: 1 Prize worth 10.00RMB


The artwork requirements to apply are the following:
– Video example of the artwork (min 1280*720 px, MP4/MOV)
– 3 images of the artwork (min 1280*720 px)
– Description of the artwork, MAX 1000 words
Candidates applying for the emerging award will need to submit the certificate of studies, as it's exclusively dedicated to students.