Rob Heppell is an artist, director and writer based in London, working with 3D animation & VFX.


He makes music videos, illustration and video art with a strong narrative focus for exhibitions, installations and broadcast events.


Over the past three years, he has been working extensively at Somerset House Studios with Gaika to develop installation art, music and commercial projects.


He has also been developing his own projects and working with other artists as projects come up. Some of this projects are music videos for artists like Nazar, Crystal Fighters, visuals for the FOLD club in London together with the artist Gaika, and others.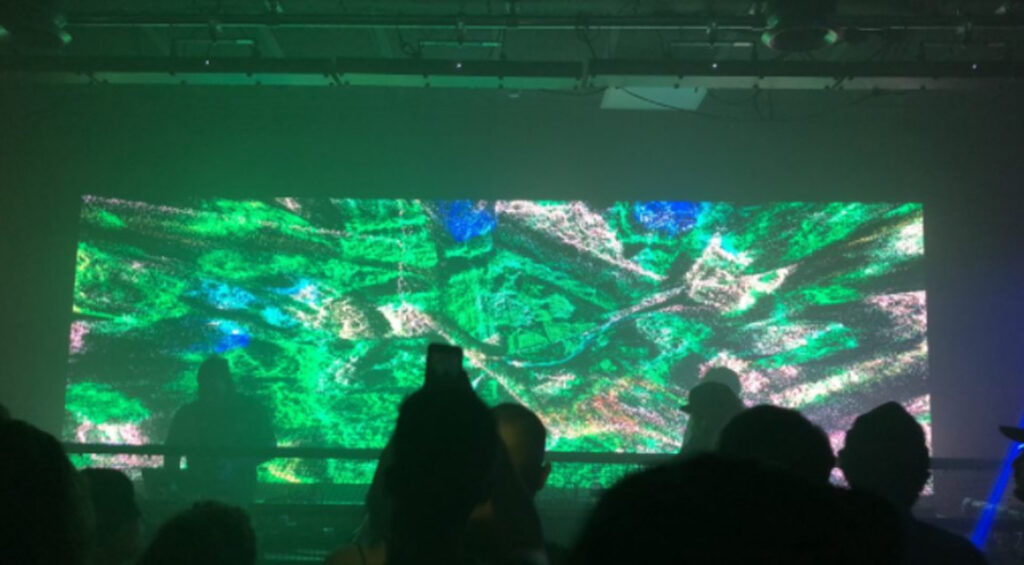 We are closely keeping an eye on this audiovisual artist because of his creative and unique projects related to the London based independent label Hyperdub, created by Kode9.
The label has its own identity. His style leaves us astonished, like the Rob Heppel´s visuals. A dark, provocative, sci-fi audiovisual narrative arising from a sensorial and introspective background.
Rob Heppel has also been collaborating with musician Gaika for Hyperdub at Corsica Studios, London in 2019.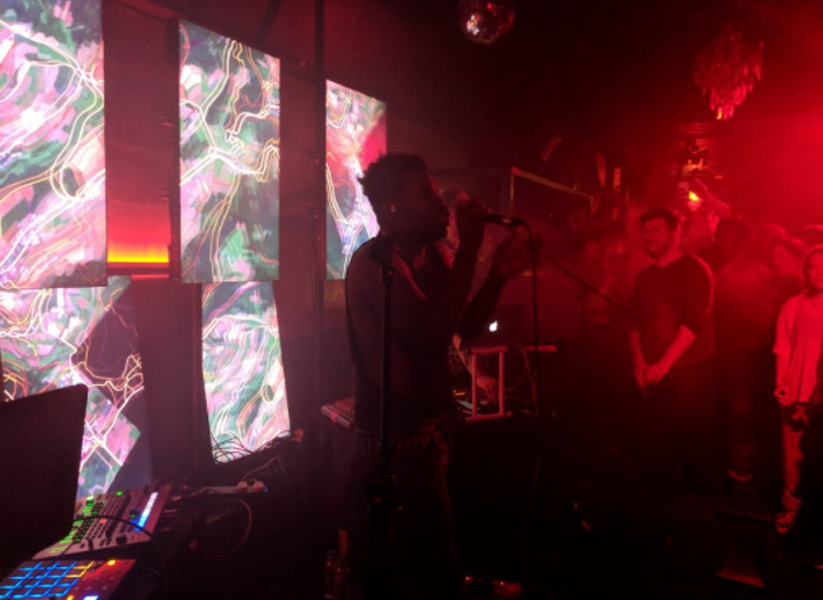 One of his many artworks is "Lamborghini copz" , a 360 Film & -3 Channel / 26 Minute Holographic Installation.
Lamborghini Copz is a speculative fiction work of expanded cinema about the development of Brexit, created in collaboration with Gaika for an installation at Hyperdub's Ø night at Corsica Studios.
Another strong artwork is an installation prototype he built for the exhibition Get Up, Stand Up Now in Somerset House in 2019.
A major new exhibition celebrating the past 50 years of Black creativity in Britain and beyond.
And my favourite one, is the music video for Nazar – "Bunker" in 2020 because of the originality of the technical production when expressing the background of the song.
For this video, Nazar told Rob Heppel about the situation in Angola in 1992; after 17 years of the civil war with the countless lives destroyed between warring factions – the ruling MPLA agreed to hold an election.
After researching the Angolan civil war, Rob Heppell wanted to create something representing the right emotional context for the song.
Claustrophobic ruptured rooms, skeletal remains of luxury hotels, the transformation of personal space turned into political no-man's land through extreme violence, the shifting centre of an infinite war.
The camera moves as the memory of a soul whirl-winding through a city, right after a coup.
I absolutely love this complex and thoughtful audiovisual artist. His work is fresh and original. Not only because he mixes the different tools to achieve a particular result but also because of the way of expressing an idea. In many cases an idea with a strong reflection of reality.