Mapping World Lab is an audiovisual company based in Barcelona, specialized in projection mapping and audiovisual installations.


Barcelona is home town of many amazing audiovisual artists. It is not a coincidence our magazine has been founded there.
The city and its surroundings have always been very active since the early stages of the audiovisual culture.
Mapping World Lab features a 360° experimental approach to projection mapping.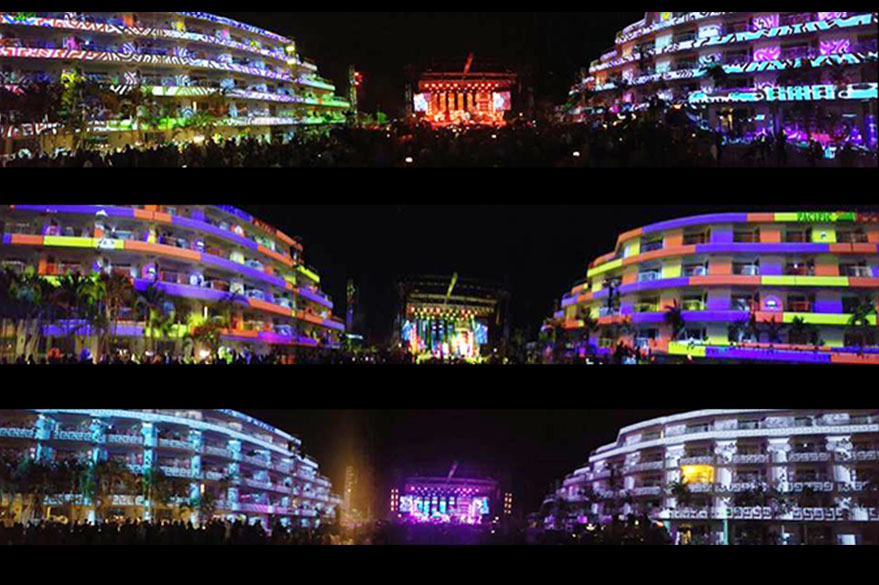 During 10 years of activity, they have experimented with very different formats such as façade projections, indoor immersive shows, interactive installations, dance mapping and beyond.


MWL is active internationally both in the corporate and artistic world. Their main artistic mission is to transform venues and public spaces into immersive aesthetic environment through audiovisual content.
Vertical Dance Mapping


Very intriguing experiment where acrobatic vertical-dancers from SACUDE performed onto a façade projected upon by Mapping World Lab.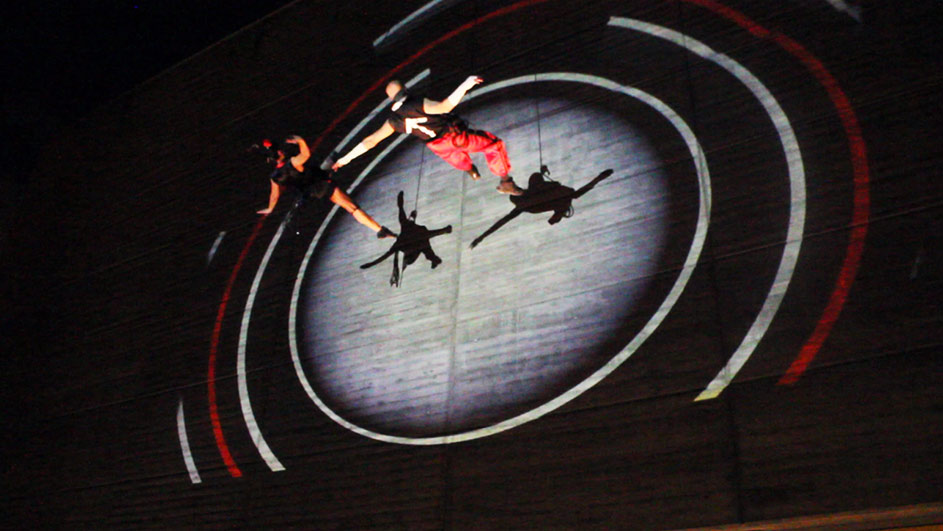 In order to deliver this complex show, the audiovisual artists have utilized motion graphics, VFX, 3D animations and a bespoke motion tracking tool to achieve precise synchronization with the dance's movement.
An ambitious, gravity-defying mixed media show that didn't fail in inspiring awe and wonder in the audience through the interaction among body, music and projection.


Interactive Projection Mapping


Based on the classic SIMON SAYS game, Mapping World Lab have developed this playful interactive audiovisual installations.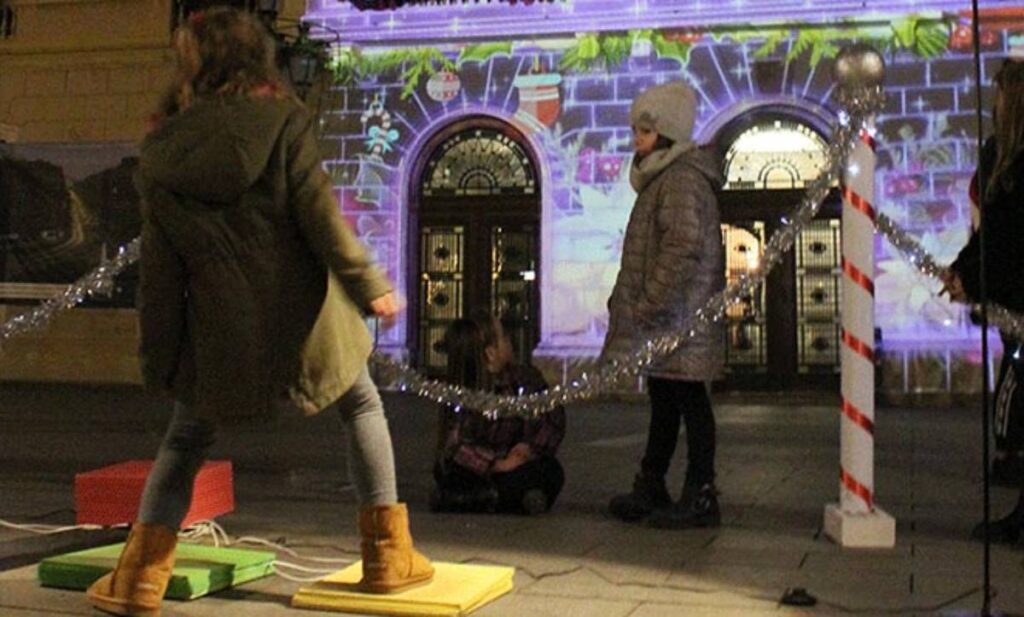 The audiovisual game has been projected onto the façade of the Sabadell council building, near Barcelona.
It consists of four large pushbuttons (green, yellow, red and blue) placed on the ground, so the player can interact with them.
The game sets a colour sequence, adding one extra colour at every turn. The player needs to repeat the exact pattern in the correct order.
The result? An highly engaging installation that connects strongly with the younger audience, by encouraging them to carry out a creative physical activity while the rest of the viewers enjoy the live show.
Body Mapping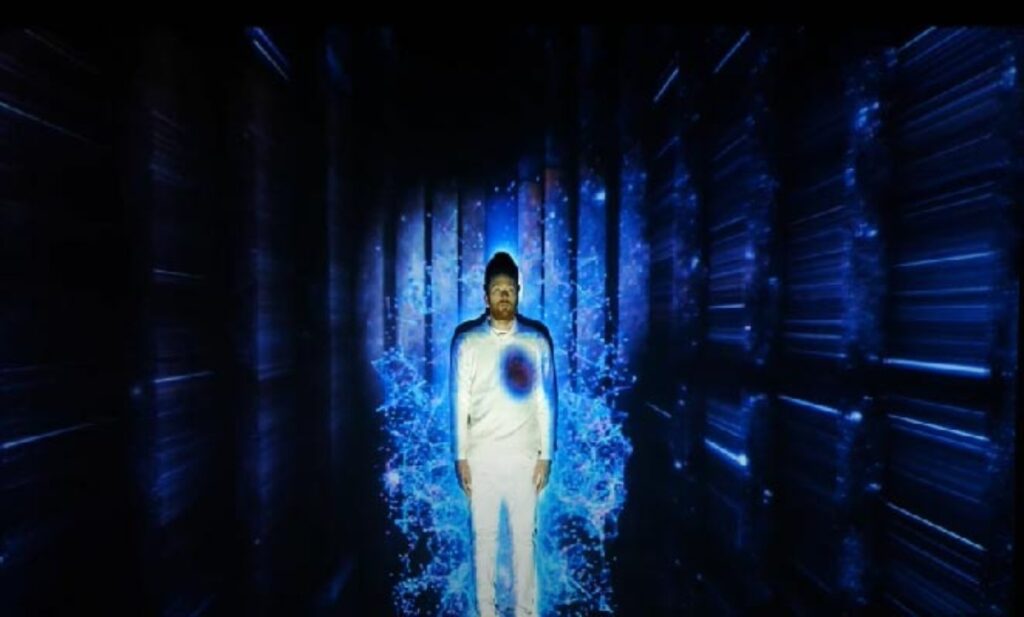 Building facades have been utilized widely by projection mappers worldwide. What about using our own body as a live painting?
Mapping World Lab has been experimenting together with several performers to offer live audiovisual shows where the body in movement is the main expressive medium.


An alluring sensorial experience that captivates the audience and triggers an interesting dialogue between audiovisual artists and body performers.